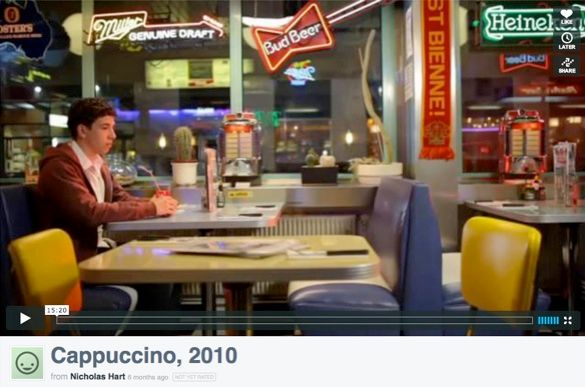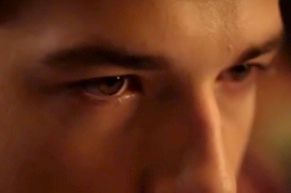 For this evening's date night, I thought I would offer a short for the boys, and one for the girls, too! Our fir for the night, 'Cappuccino', was written and directed by Tamer Ruggli, and stars Anton Ciurlia, Benjamin Décosterd, and Maruela Biedermann. It is the story of a young man coming to terms with his feelings for a school friend, and to communicate with his over-the-top mother. It is such a charming film, It is French, but has subtitles. I hope you enjoy 'Cappuccino'.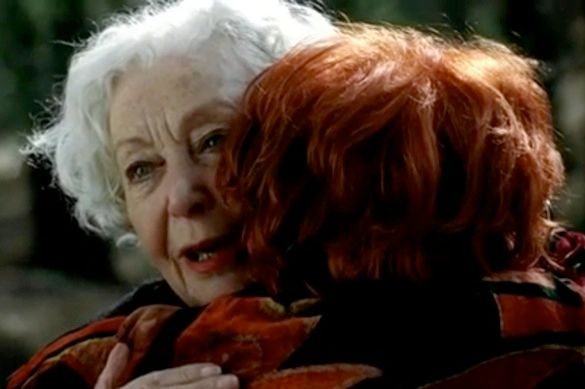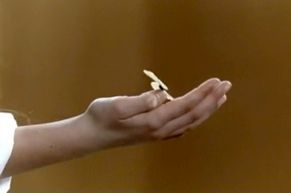 The second feature for tonight is 'Embracing Butterflies', a 2009 short film written and directed by Karen Davidsen. It features Jaroslava Adamsova, Laura Baranik, Remi Clarke, Sarah Dunn, and Kveta Fialova. As Louise feeds the ducks and sees young couples in love in the park, she also runs into Anna, which allows Louise to take a stroll down memory lane, when Louise and Anna were in grade school together. Please enjoy 'Embracing Butterflies'.
Have a great night, and an even better weekend!