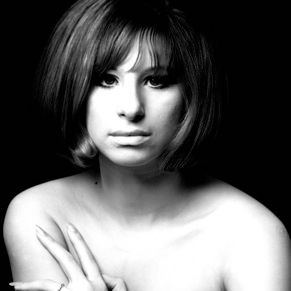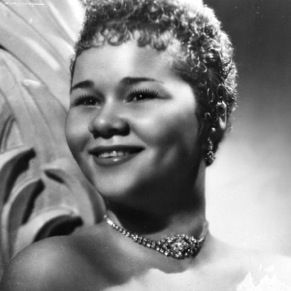 Clockwise: Dusty Springfield, Dionne Warwick, Etta James, and Barbra Streisand.
While trying to find an inspiration for tonight's post, I kept coming back to the 1960s, and I wasn't sure what to do about that. And then I finally stepped out of my own way, and decided to take a look at some of the songs released in the Sixties, and knew I was on to something. There were some magnificent ladies making music back then, some who would truly make a memorable impact on music for a long time to come. That would include a beautiful Brit whose voice could sound bright and lovely, or tinged with a bit of darkness. I like the muskiness she brings to her 1965 single, "Some of Your Lovin'". She brought a soulful quality to her Pop, which I found to be irresistible. Please enjoy Dusty Springfield singing "Some of Your Lovin'".
There was some sort of amazing chemical reaction when Burt Bacharach and Hal David worked with a young Dionne Warwick. For much of the decade, they seemed unstoppable, with hit after hit. It began in 1962 with "Don't Make Me Over", Dionne's first single and first hit. The song went to #21 on the Billboard Hot 100, an impressive start to any career. I, however, will focus on the third hit single featuring the words and music of Bacharach/David, the highest charting so far at #6 on the Billboard Hot 100. The heartbreaking "Walk On By" tackles the aftermath of love gone wrong. Few could serve it up quite like Dionne. Here is Dionne Warwick with her 1964 hit, "Walk On By".
In 1967, a young Barbra Streisand was on the brink of superstardom. She already had success on Broadway, with two Tony Award nominations, including for her 1964 performance as Fanny Brice in Funny Girl. She had hit records, and earned four Grammy Awards, including two for her 1963 debut, 'The Barbra Streisand Album'. She had begun working on the movie version of 'Funny Girl', for which she will win the Academy Award. And there was a special event, a free concert in Central Park that was being recorded for Broadcast on network television. She song songs off several of her albums, including the first. Here is Barbra singing the classic "Cry Me A River", with that special spin. She was in great voice, and the audience definitely fell in love.
Finally, I thought I would go with a singer whose voice is as explosive as her personality. Etta James was huge in the 1960s, charting with song after song. Her blend of Pop, Soul and Blues set her apart from the rest. She had many big hits, like "I'd Rather Go Blind", "Sunday Kind of Love", and, of course, "At Last". Her voice was so distinctive, rich and expressive. I picked one of my favorites, even if it wasn't a song that scored well on the charts. In 1966, Etta released "Only Time Will Tell", a song written by Maurice McAlister and Terry Vail. Heartbreaking from start to finish, there was no mistaking the Blues in this one. I hope you love Etta James singing "Only Time Will Tell"!
Have a great weekend!