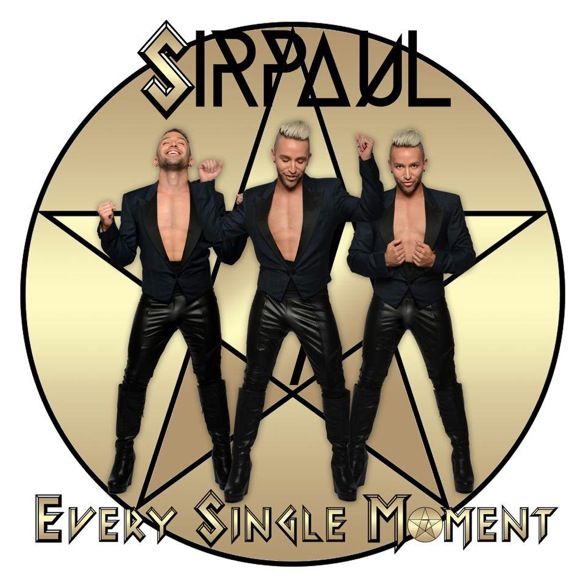 SIRPAUL has released a great new single, and "Every Single Moment" is now available to be added to the your playlist! The ElectroPop singer/songwriter has been a busy man, currently in Europe shooting a music video and making the most of the trip. But back to the song, it is the first released off SIRPAUL's highly anticipated new album, 'Seventh Star'. Bright and bold, the high octane power of love harnessed in the song, jump starting even my jaded old heart! I can't stop playing it, for I really can hear his heartbeat, beating like an earthquake.
Now that you've heard it, I know you can understand what I was saying. The song is just so damned positive, so uplifting, I want to eat is for a snack! You can purchase "Every Single Moment" from
iTunes
and
Amazon
. To get the latest information about SIRPAUL, you can visit his
official website
, 'like' him on
Facebook
, and 'follow' him on
Twitter
.