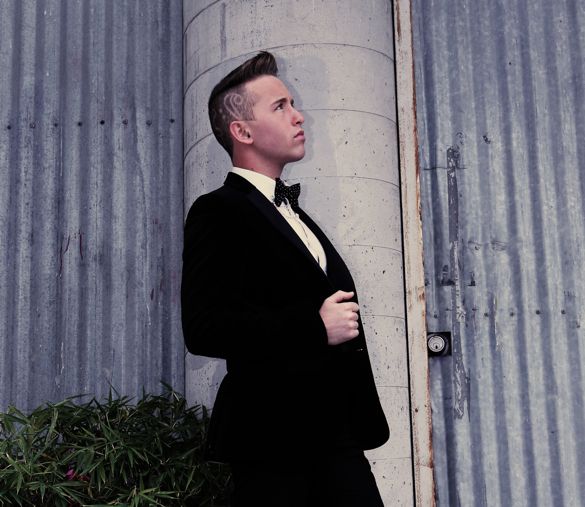 How excited was I after being introduced to the music of the handsome Daniel Sobrino? Very excited, I must admit! I soon learned the talented young man was born and raised in Mexico City, where he discovered his love for music, and was singing all the time. Finally, when he was just 19 years old, the out and proud artist took the courageous step to pack his bags and move to Los Angeles to pursue his first love, music. That music is contagious Pop, written with a great connection to the heart. The songs offer a wonderfully uplifting message of strength, hope, and love.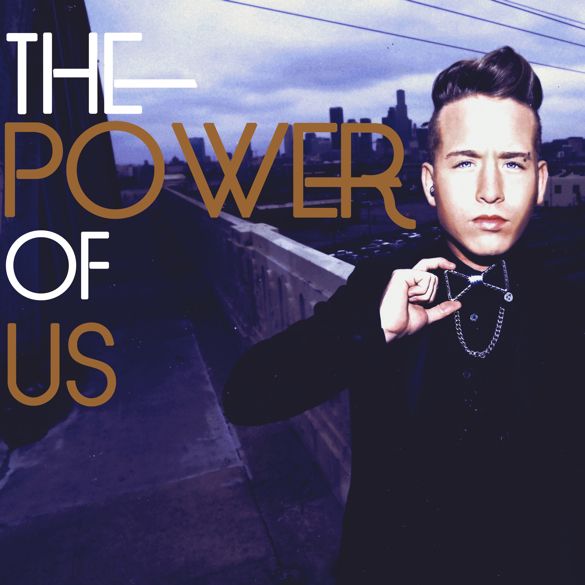 That is certainly the case with "The Power of Us", the latest single from Sobrino. Written by Daniel, the song has a wonderful anthemic quality, allowing the song to soar when it must, and glide softly on the breeze when it can. The song is powered by love, and can light up the continent with the electricity. And it is Daniel's voice that fuels the power, and gives life to the song. Don't take it from me, check it out for yourself, with the official music video for "The Power of Us".
Daniel is currently finishing up work on his upcoming EP, 'Born Again'. For more about Daniel Sobrino, you can visit his
official website
. You can also 'follow' him on
Twitter
, and 'like' him on
Facebook
. The single "The Power of Us" can be purchased on
iTunes
and
Amazon
. The single can also be found on
BandCamp
, where you can name your own price.