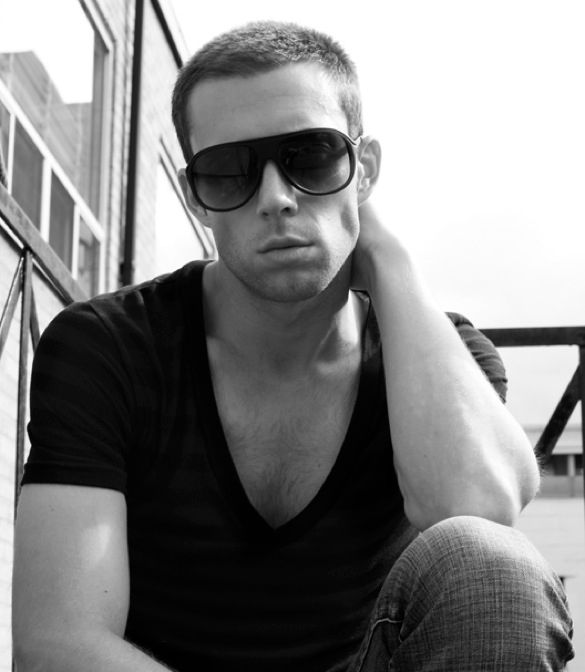 I first came across the music of Toronto-based singer/songwriter Mark Munroe a couple of years ago, and his music has kept my attention since. "Secret & Lies", his delicious single from 2010 is still on rotation for me, the sparkling music paired with saucy lyrics make me smile, especially with Munroe's coy and flirty vocals. Sexy is never an issue for the handsome Canadian, who also earns money as an actor and model in addition to his music.
The opening of "Drive" starts with staccato beats on the synthesizer, letting us know this ElectroPop is ready to lead the way. I can detect the influence of 1980s New Wave music, yet the track maintains a fresh sound a feel. I can't stop listening to it, and the only complaint I have is I want the album full of this music now! Until I get that, I suppose I will have to listen to the music I have. And it can never be a bad thing when a handsome guy sings about love, right? Here is a clip so you can hear "Drive" for yourself.
There is something just so addictive to the song, I tell you I play it all the time! You can purchase "Drive" from
iTunes
and
Amazon
. To discover more about Mark, check out his
official website
. You can also 'like' him on
Facebook
, and 'follow' him on
Twitter
. I am sure he'd appreciate hearing from you!