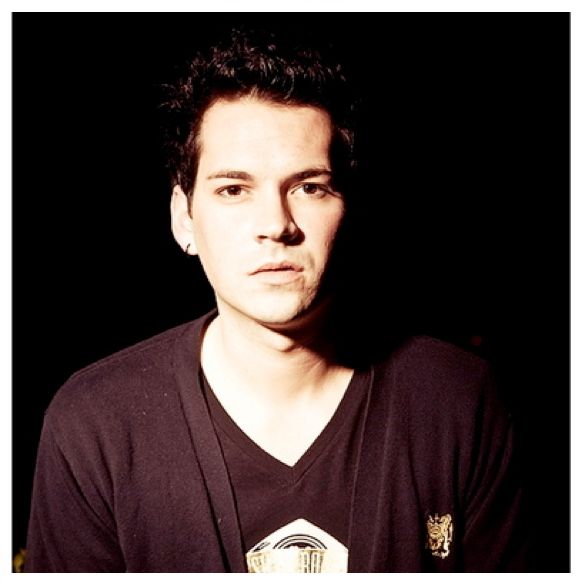 Singer/songwriter Mike Burns has been writing and playing his own music since he was a teen. Now living in Austin, Texas, the out and proud musician seems to be on a creative roll, releasing his second single of the summer. I hope this means the "Said & Done" features the talents of Joel Lamb & Jason Kraft, to create a unique song. The sound is easy going and a bit wistful, giving the song a new and fresh attitude, unlike any I've heard from Burns to date. I love it, and think you will as well.
I am betting that song just charms you from the top of your head down to the tip of your toes. I love that we've had some great singles coming from him, and hope this means there is an album in the works. To purchase "Said & Done" featuring the talents of Jason Kraft and Joel Lamb, you can find it on
iTunes
,
CD Baby
, and
Amazon
. For more about Mike Burns, visit his
official website
. You can also 'follow' him on
Twitter
and 'like' him on
Facebook
. If you enjoyed the new single, I'm sure he'd love to hear from you!