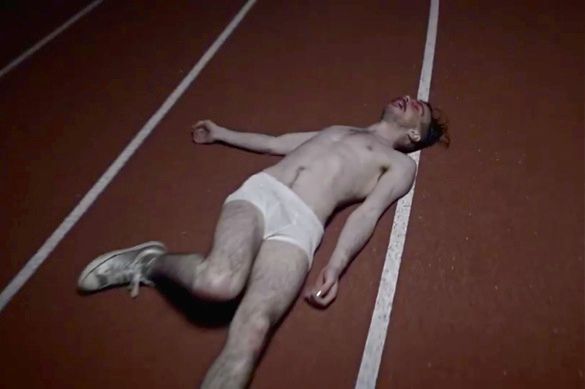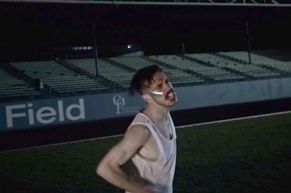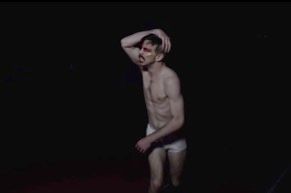 If you put Freddie Mercury's freeze-dried genetic material into a delicious Cherry Popsicle, and let Brendan Maclean use it for a microphone in front of a mirror in his bedroom, you'd be listening to Brendan's new single, "Winner". Big, bold and bodacious isn't just a description of Texas hair, at least not any more. It also captures the song and music video for "Winner", the first release off the new album from Australian Maclean, who had used crowdfunding to produce his next release. It proves to his donors that is was money well-spent, with a great song and fantastic music video, directed by Brian Fairbairn and Karl Eccleston.
I can honestly say watching this music video made me even more excited about the upcoming release, and I was already pretty excited! Brendan manages to make music that is bold and surprising, never taking the safe route. You can purchase music by Brendan Maclean on
iTunes
or
Bandcamp
. To learn more about Brendan Maclean, 'follow' him on
Twitter
, or 'like' him on
Facebook
.