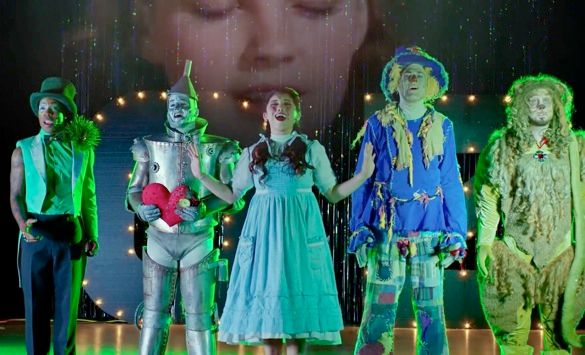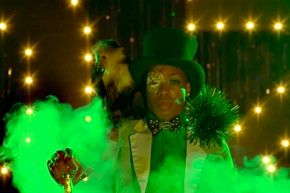 Todrick Hall is at it again, creating a mash-up/spectacle that will entrance us all. This time, Todrick is joined by the vocal group Pentatonix to create a new spin on 'The Wizard of Oz' story. They pull it together with a mash-up of songs from today, from Country to Pop. While Pentatonix might start with "Over The Rainbow", it isn't long before they are recreating the storm whisking Dorothy and Toto off with Carrie Underwood's "Blown Away". And, well, they take off from there. Really, you are better off hitting play full screen and sit back and enjoy than have me blathering on much longer. So please enjoy 'The Wizard of Ahhhs'.
You can purchase the mash-up "The Wizard of Ahhhs" on
iTunes
. To show your appreciation of their work, you can find both Todrick and the group on Twitter, with
Todrick here
, and
Pentatonix here
. To see and hear more, you can check out Todick on YouTube, and Pentatonix'
official website
.