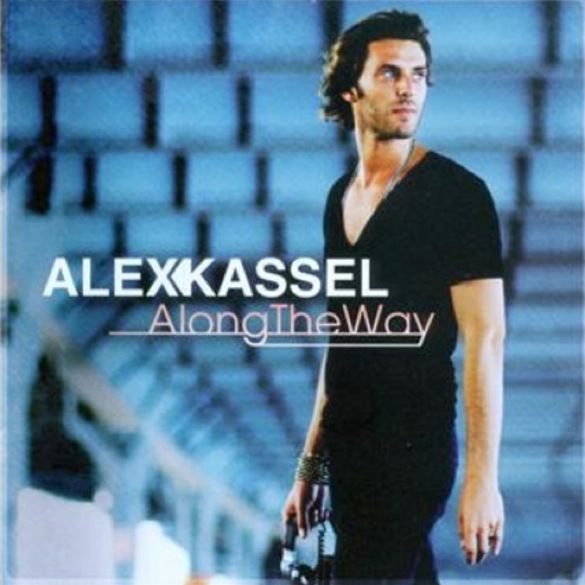 When Adam Joseph announced he had worked on a new single, and it was available for free, I know you didn't have to tell me twice. I jumped at the chance to check out "Live Love", a song by handsome Alex Kassel and featuring the vocals of the talented Mr. Joseph, and I am glad I did. It is a sparkling tribute to love, and a perfect song to take on your summer vacation. "Love Love" is a single off Kassel's album 'Along The Way', and if it is any indication of the quality there, I'd say that is one to look for. Adam, who is still teasing us all with reports that he is working on the follow-up to his amazing first album, 'How I Seem To Be'. I loved that album, and think he sounds even better now, something I didn't think possible. But first, check out one of my summer jams, "Live Love".
To get your FREE DOWNLOAD of "Live Love",
click HERE
. Just hit the button that says "Download", and the song is yours! You can also purchase the album 'Along The Way' on
iTunes
and
Amazon
. To learn more about Alex Kassel, check him out on
Facebook
and
Twitter
.