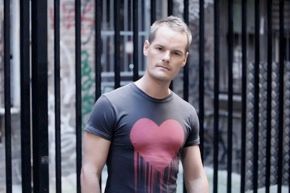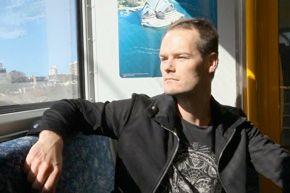 The first time I heard of Australian singer/songwriter Nathan Leigh Jones, it wasn't because of his music. He produced "That's What Friends Are For", the version recorded by the talented ensemble of David Raleigh, Sir Ari Gold, Billy Porter, and Alan Cumming. That 2010 version was a find for me, as I discovered the music of the wonderful David Raleigh, and his producer, Nathan. I also looked up Nathan's music, and discovered I really like it, too. Next thing I know, I was venturing to Joe's Pub in Manhattan, listening to David and Nathan performing live, loving every minute of it. And it was at that live show that I was introduced to 'Sooner Or Later', the album at teh center of the CD Release Party. Yes, I left with an autographed copy!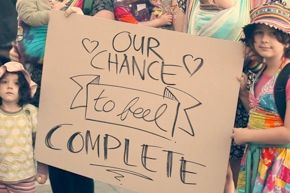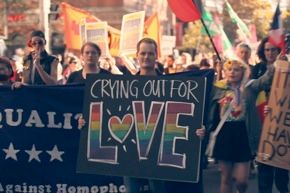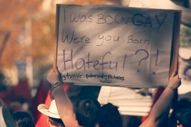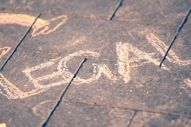 Fast forward to now, and it seems handsome Nathan Leigh Jones has released a new music video. It features the song "Crying Out For Love", a great track off 'Sooner Or Later'. The video was directed by Josef J. Weber, and was shot at a marriage equality rally in Sydney, Australia, where Nathan lives. Nathan is a great ally to the LGBT community, stepping up and speaking out in support of equality. While much is happening on the equality front in the United States, many are still hoping for the same in Australia. Nathan takes the opportunity to showcase his beautiful song with a message he believes in, making the music video a total win!
For more about Nathan Leigh Jones, check out his
official website
. You can also 'like' him on
Facebook
and 'follow' him on
Twitter
. "Crying Out For Love" is off the latest release. You can purchase 'Sooner Or Later' from
iTunes
and on
Amazon
.