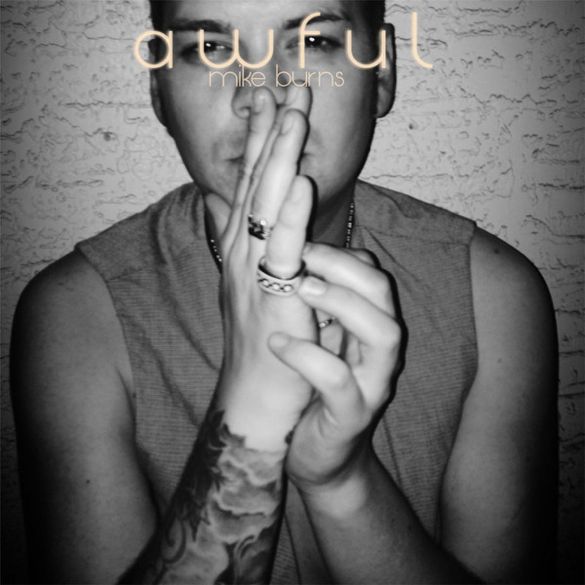 Well, Austin, Texas-based singer/songwriter has released a new single, and it is really special. I became familiar with his music last year, introduced to it by JD Doyle of
Queer Music Heritage
. I liked his latest release, 'Chapter Twenty-Seven', I had to keep it company with 'Courage & Longing', a 2010 release I really liked as well. In fact, you can read my thoughts on the former
here
. I recently noticed Mike talk about being excited about a new song, so I kept my ear to the ground. It is finally here, and I am loving it. Like much of Burns' work, it is piano-driven, but this one carries a darker feel that I find very sexy. Mike is in great voice, and the track is just wonderful. You can check it out for yourself. Please enjoy Mike Burns singing "Awful".
I loved it from the first moment I I heard it, and hope you are also finding it irresistible. If that is the case, you can find "Awful" available for purchase on
iTunes
,
CD Baby
, and
Amazon
. For more about Mike Burns, visit his
official website
. You can also 'follow' him on
Twitter
and 'like' him on
Facebook
. I am sure he'd love for you to say "hi", and tell him how much you love his new single!