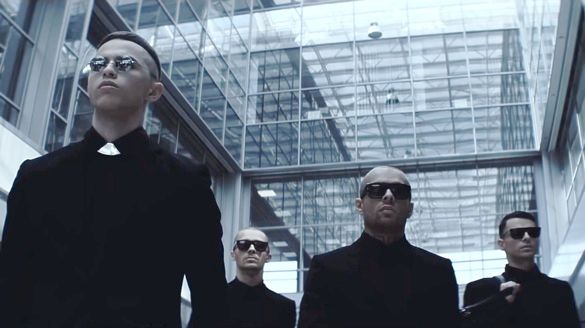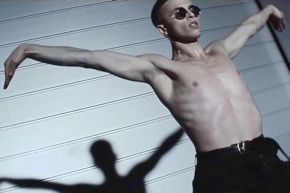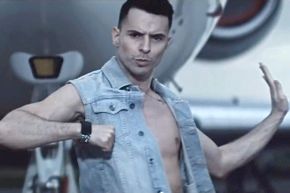 Kazaky has a new single and music video out, and as with all their videos, it is well-worth watching. For those who might not already know them, Kazaky is a Ukrainian all-male synthpop dance group, made up of Kyryll Fedorenko, Artur Gaspar, Stas Pavlov and Oleg Zhezhel. The boys can definitely dance, and look outrageously sexy on video. And I will admit seeing video of these sexy men dancing while singing "Touch Me"is exactly the kick start I could use for my weekend. So hit play, and thank me later. Or thank them...
"Touch ME" is off the newly released album, 'I Like It (Part 1)'. The album is a mix of new songs, as well as a few remixes of previous favorites. You can purchase 'I Like It (Part 1)' on
iTunes
. To learn more about Kazaky, visit their
official website
. You can also 'follow' them on
Twitter
and 'like' them on
Facebook
.