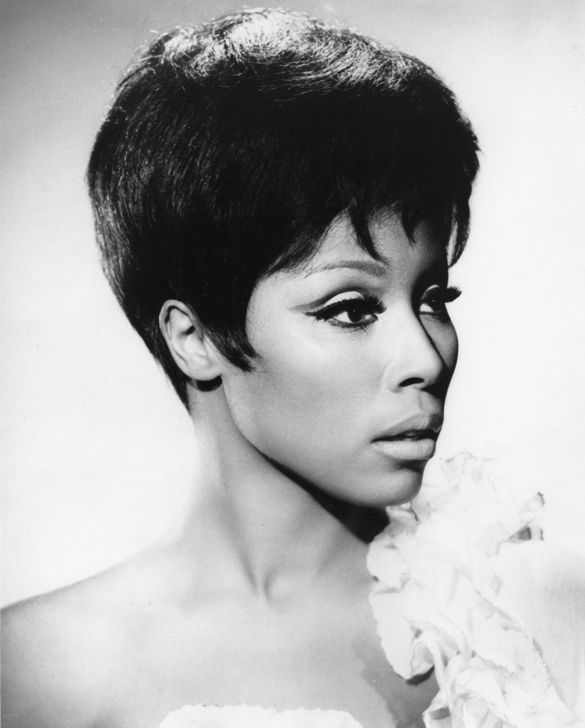 On this day in 1935, Diahann Carroll was born Carol Diahann Johnson in the Bronx, New York. While still an infant, her family moved to Harlem, which is where she grew up. By the time she was 18, she was winning talent contests with her singing ability, and starting to get booked at some of the top clubs. This lead to appearances in films and on Broadway from supporting roles to star. In 1962, Carroll won the Tony Award for Best Leading Actress in a Musical for her performance in 'No Strings'. The show had music and lyrics by the great Richard Rodgers, but might be best remembered for that Tony win, the first win in the leading category for a woman of color. Here is the Original Cast Recording of "The Sweetest Sound" from 'No Strings', which also features costar Richard Kiley.
"Quiet Nights" by Brazilian songwriter Antônio Carlos Jobim, who is perhaps best known as the composer of the huge hit, "The Girl From Ipanema". The recording by Astrud Gilberto was #1 across the world in 1964, the same year Carroll performed on 'The Judy Garland Show', Judy's variety television show that featured so many big stars wanting to perform along side the great Garland. My God, she was so stunning in this clip, and her voice just magic. This is Diahann singing "Quite Nights" on 'The Judy Garland Show'.
In 1961, Diahann was cast as a night club singer in a film that starred Ingrid Bergman, Anthony Perkins, and Yves Montand. One of the songs she sang was "Love Is Just A Word", a delightful song written by Georges Auric. The song was inspired by Brahms' "Brahms' Symphony No. 3". This was for the film 'Goodbye Again". I love the coyness of Carroll's performance, with just the right balance of flirtation to raise the temperature.
I will admit I didn't really know who she was until I saw her on the television, starring as the lead character in a show named 'Julia'. Once again, Carroll broke new ground as the first woman of color to star into her own television show in 1968. I actually remember watching the show, and thinking just how pretty she was. She was nominated for an Emmy as Outstanding Actress in a Comedy Series. She won the Golden Globe for 'Best TV Star - Female' for 1968. Later, I remember her playing the deliciously spicy Dominique Deveraux on 'Dynasty', standing her ground against Joan Collins as few could. Lately, I have enjoyed her making occasional guest appearances on 'White Collar', playing the landlady to Matt Bomer's character, Neal Caffrey. The producers have been smart enough to enlist her to sing a few times, and it proves she still has it, well into her seventies. In 2011, she was inducted into the Television Academy Hall of Fame. Today, we can all wish her a very happy birthday!