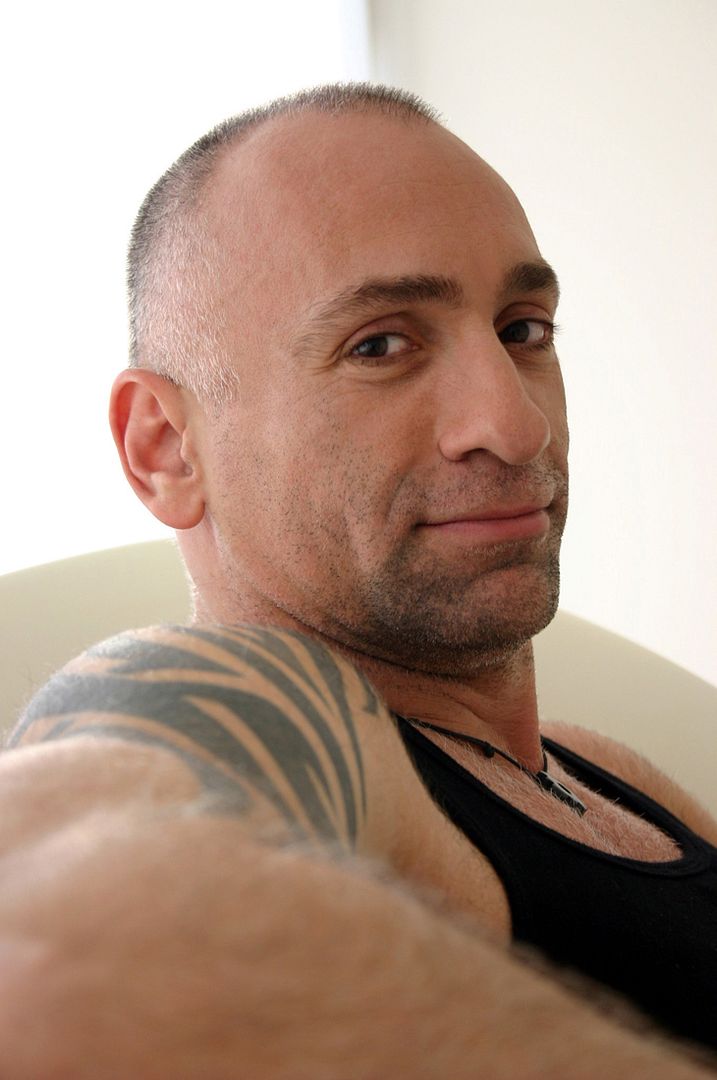 You still have time to offer your support to singer/songwriter Dudley Saunders as he raises funds to release an album of new music. His music is very special, a great amalgam of the power of great Folk music with the haunting soul of strong poetry, and the jolting edge of Punk. check out this music video for "The Winding Sheet" from his album
The Emergency Lane
.
Dudley started his Kickstarter campaign to raise money to help with the marketing and promotions for his new album,
Monsters
. Like all campaigns, there are levels of donations, each offering a gift in return. If you pledge $10, you will get an early download of the album, much like you have pre-ordered the album. For $25, you will get the early download, as well as an autographed copy sent from the artist himself. For $50, you will get the early download, plus signed copies of the latest AND Dudley's last two CDs, and a download of his out of print debut. There are many more, including an opportunity to have Dudley come to your house for a private show for you, your friends and loved one!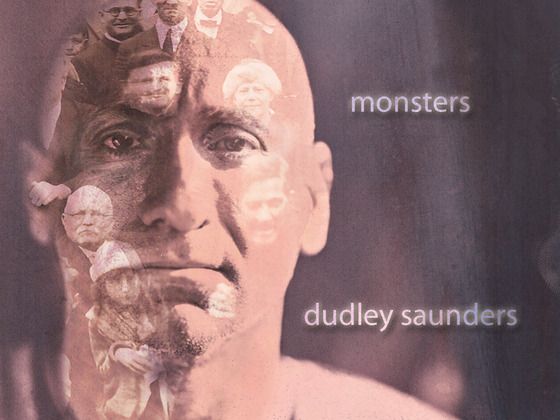 If you are a regular reader of this blog, you must have already heard my belief that we music lovers can not rely on others supporting musicians we want to hear, it is up to us. In election years like we are in now, I often wonder what would happen if we limited the amount of money that could be raised and spent, and instead placed that money into the arts, including music. Think what it would mean if Mitt Romney spent as much money on the arts as he has in his attempts to run for political office? But that will not happen. It is up to us, the people who appreciate music and the artists who make it, to support them when we can. Whether it is a little or a lot, You send the message that their voice is heard, their message is received, and their work appreciated. This is especially important for LGBT artists, who have recorded the history, raised their voices when no one would listen, and told our stories when it was not popular to do so. They've been doing it at Pride festivals, bars, or coffeehouses. A quick tour of AM or FM radio will tell you all you need to know about the corporate support. To hear music that speaks to our lives, our struggle, our loves, our losses, we need to stand up and be counted. We need to support the LGBT artists by purchasing their music, and attending their live performances. When we do, they have reason to believe they can continue to raise their voice. And that is exactly what Dudley is looking to do, with a voice that combine the beauty and musicality, well-worth our support. Check out this video for the song "Love Song For Jeffrey Dahmer", also featured on
The Emergency Lane
album.
So stand up and let our voices be heard. Back Dudley Saunders, in a way you can afford. He is looking for your support, be it $1 or $1,000. Be open to hear his voice, when his sings a song about his life, and our life. There is less than two weeks remaining to offer your support. Click on the widget below speak up, and let all our stories be heard.