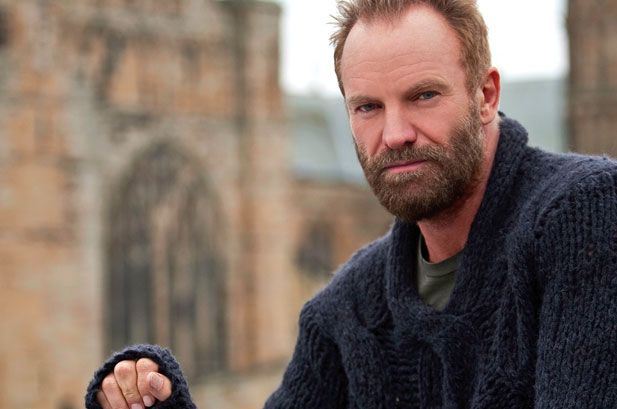 In the continuing series on songs for the London 2012 Olympic Games, this morning I bring you a song that might be the soundtrack of many an Olympian's dreams, Sting and his gorgeous "Fields of Gold". It is found on his brilliant 1993 album,
Ten Summoner's Tales
. It was the second song off the album, following "If I Ever Lose My Faith In You". It was a quiet, more ethereal song, yet it still made it into the Top 40, topping out at #23 on the Billboard Hot 100, and #2 on the Adult Contemporary chart.
The song went on to be covered by others, including an exceptional version by the late Eva Cassidy on her album
Live at Blues Alley
. You can purchase
Fields of Gold: The Best of Sting (1984 - 1994)
, with the song "Fields if Gold", on
iTunes
and
Amazon
.