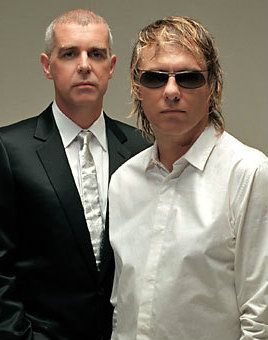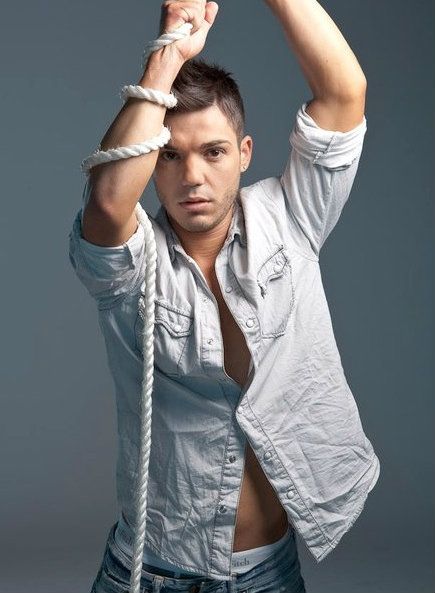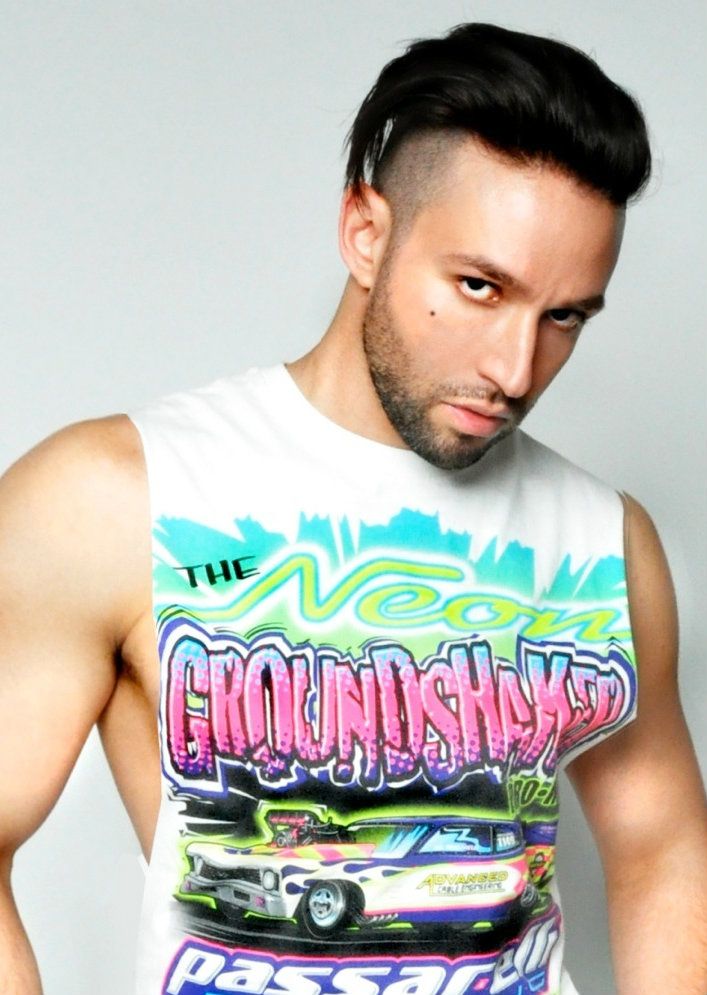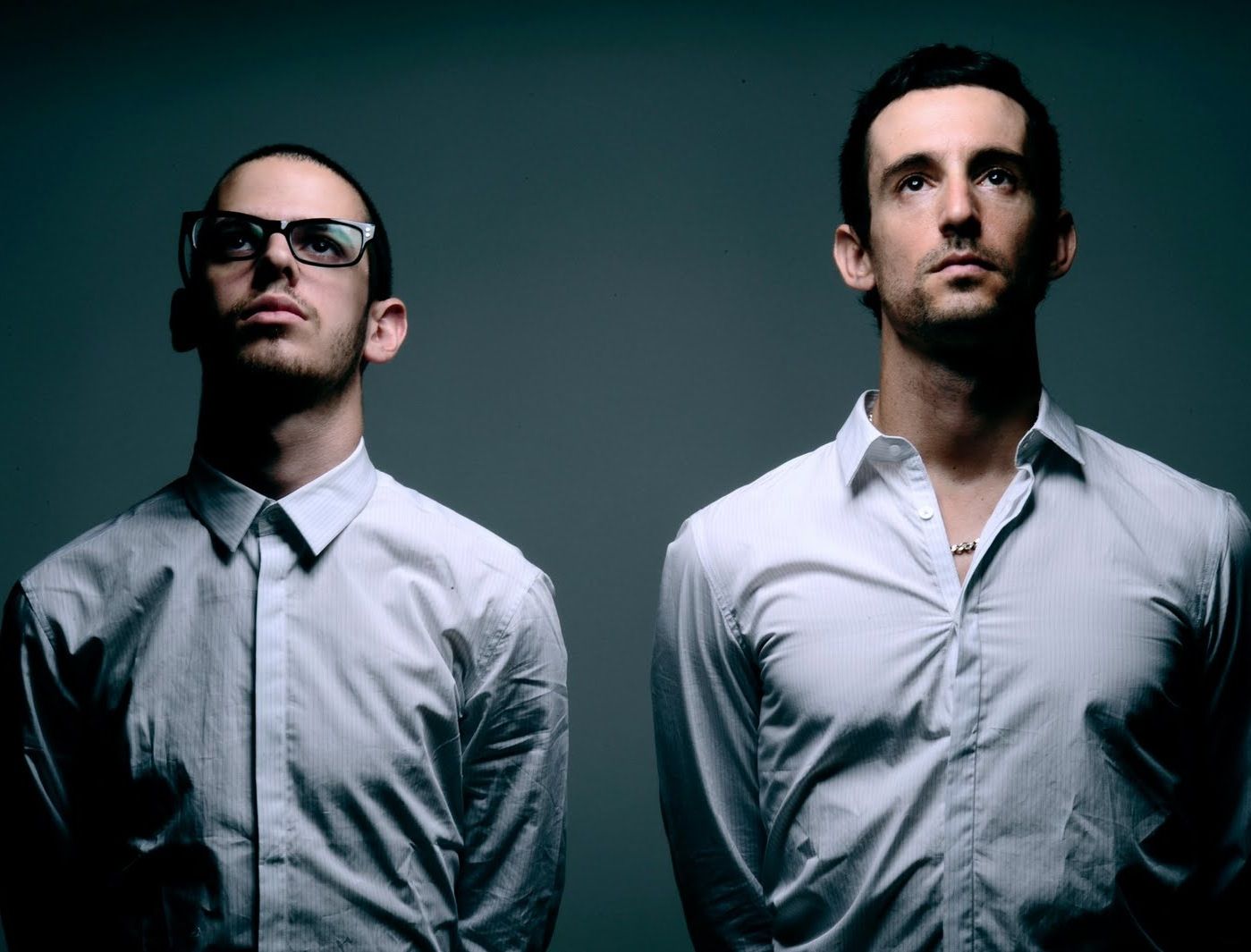 Clockwise: Pet Shop Boys; Anthony Callea; SIRPAUL; The Young Professionals; and Pete Burns.
In keeping with the spirit of the 2012 London Olympic Games, I thought I would go a bit international with tonight's dance music. In fact, I looked to international members of the LGBT community for some music to get you up and dancing. And in tribute to London, I will begin with a song from British icons Pet Shop Boys. The band began in a record store in London, when Neil Tennant and Chris Lowe met. That was over thirty years ago, and they are still making great music. And it seems like "Winner" is just perfect for anyone performing in the Olympic games.
You can purchase "Winner" from
iTunes
and
Amazon
. Now we travel to the land down under and remember how much I love the music of Anthony Callea. At the end of 2011 and the beginning of 2012, Anthony was busy singing his new music, including the wonder "Oh Oh Oh Oh". I love this song, and it certainly keeps me moving.
You can purchase "Oh Oh oh Oh" from
iTunes
and
Amazon
. On the next stop on the international tour, I decided on a trip to New York City and the brilliant SIRPAUL. This spring SIRPAUL released a new album, and the lead single featured a bright up-and-coming star in Loco Ninja. Together, they make some magic on "Body Connection".
You can purchase "Body Connection" from
iTunes
and
Amazon
. Because it is the host country, I return to England for another great song. I first came across the music of Pete Burns when he was the lead singer for the 1980s band, Dead Or Alive. Yes, he was the one told us to "spin right round, baby, right round, like a record player." Recently, he has appeared on British reality television, and struggled with some bad plastic surgery. More recently, he warned us all to "Never Marry An Icon". This is a 2012 NANSIM! REMIX, so enjoy.
You can purchase "Never Marry An Icon" from
iTunes
and
Amazon
. For our final stop on this trip, I am going to Israel and a band featuring one of my favorite musicians. At the beginning of the year, Ivri Lider teamed up with Johnny Goldstein to form The Young Professionals. They put out the great album with the tricky name,
9AM to 5PM - 5PM to Whenever
. There were several great cuts on it, but they also released an EP that included a cover of the Lana Del Rey song, "Video Games".
You can purchase "Video Games" from
iTunes
and
Amazon
.