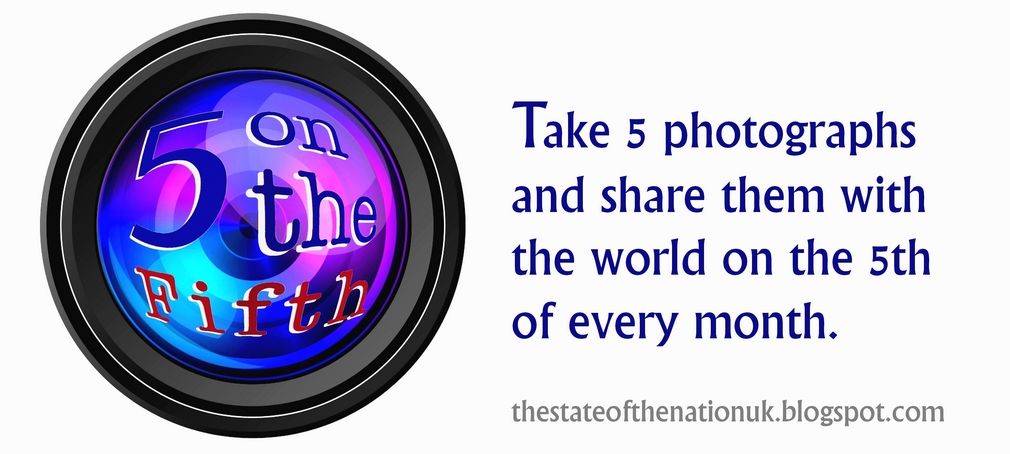 Although Stephen Chapman put
Five on the 5th
on hiatus last December, he resurrected the posting once again for this Summer special. He offered the assignment as "Take 5 photographs on the days leading up to the 5th and publish those on your own blog and then add the link to my blog so that others can find your images. You can either take 5 random pictures or follow this months theme: SUMMER." So I decided to look at the pictures I've taken this summer, and make this happen.
Shot at a Dance Recital for Miss Heather's School of Dance.
A biker who loves her bears, I think.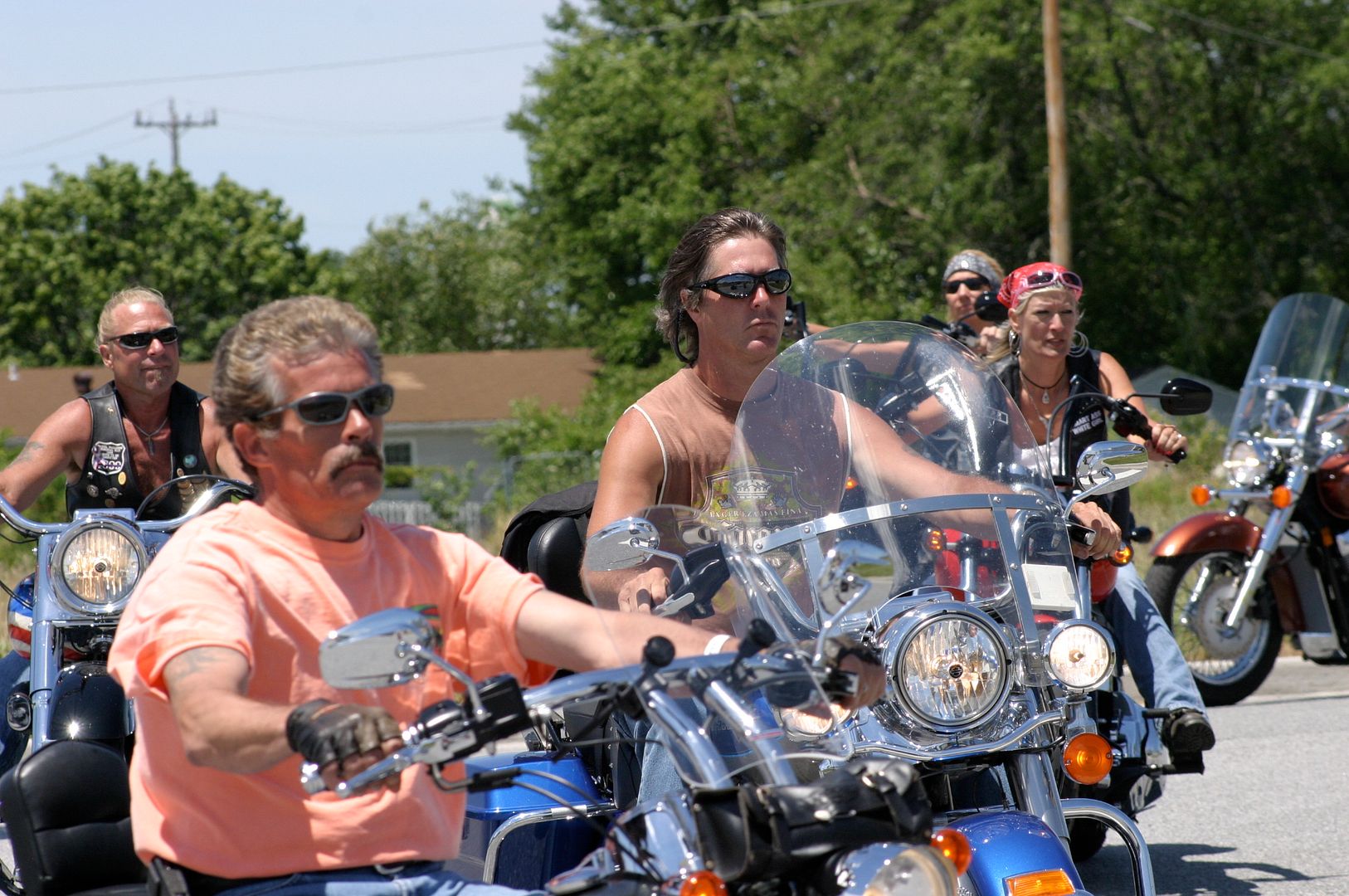 Bikers.
Robin washing in a puddle
.
Motorcycle helmet on a cloudy day...
Hope you enjoy the shots, and be sure to check out others participating in
Five on the 5th
at Stephen's
official site
.