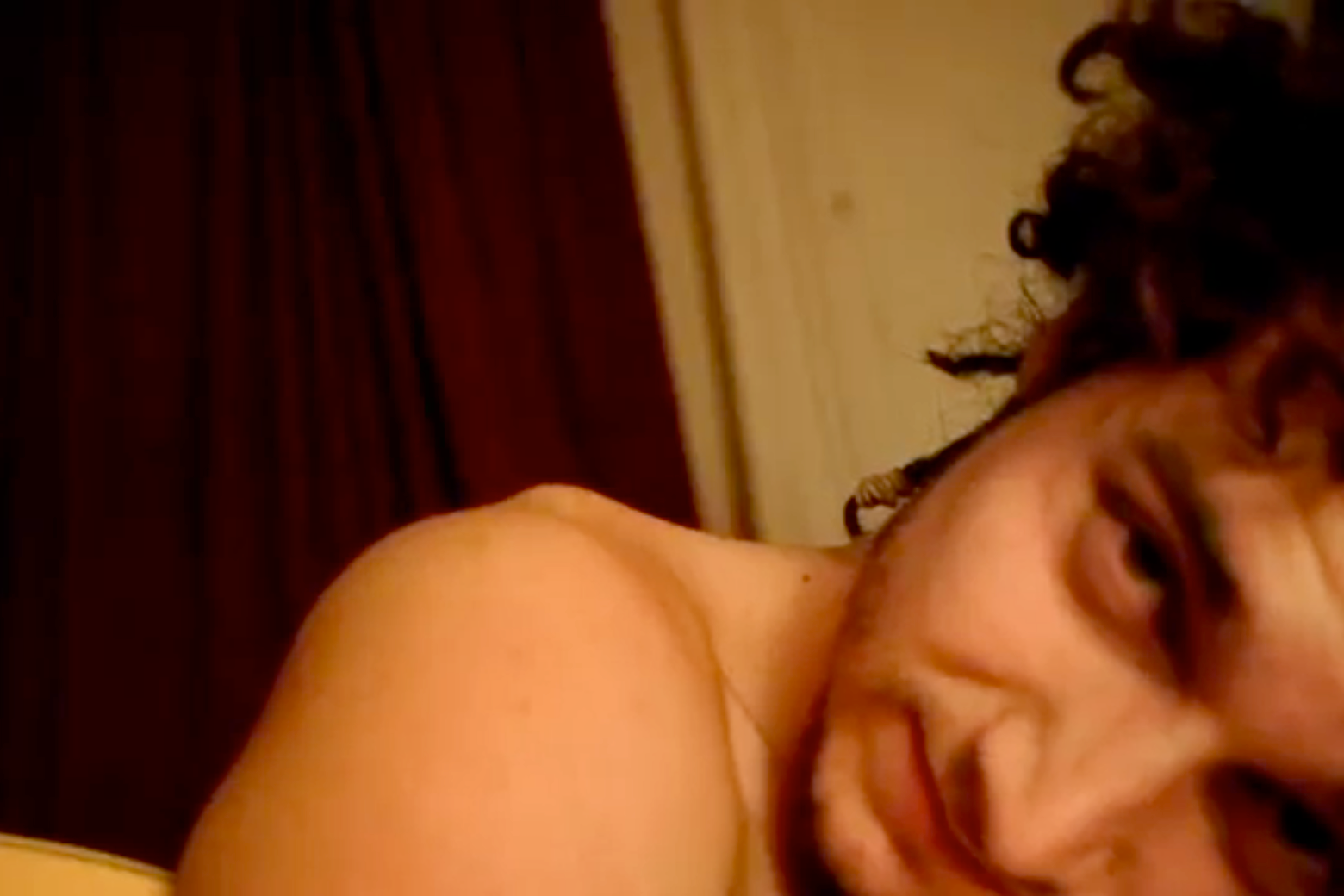 Singer/songwriter Christopher Dallman has released his final video from the
Sad Britney
EP, featuring "Toxic". The EP, released at the end of 2009, featured Dallman's take on 4 songs from Britney Spears' heyday. Only Dallman explored the brooding, darker side of four songs associated with the Pop Princess. In the "Toxic" video, you can see and feel the demons at work as Dallman fights off his urges on the streets of Las Vegas.
For those who might need a little more of a taste of Dallman's delicious take on the music, here is the audio for "...Baby, One More Time". It is one of my early YouTube efforts, after Christopher asked if someone could do that. I was more than happy to help him out, for I do love his music.
While I'm at it, might has well give you the opportunity for the trifecta, watching the music video for "Gimme More". There is a sexy insatiability in Dallman's version of the song, but with a hint of needy desperation.
You can purchase
Sad Britney
on
iTunes
. For more about Christopher Dallman, visit his
official website
. There you can listen to some of his latest music, from the EP
Light The Love
. In fact, for less than $9, you can get both on
iTunes
or
Amazon
, and make your Labor Day weekend that much more tuneful. Christopher will certainly be a big part of my holiday weekend.