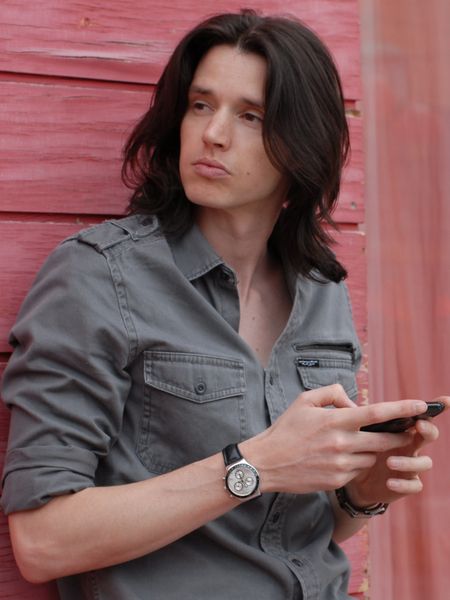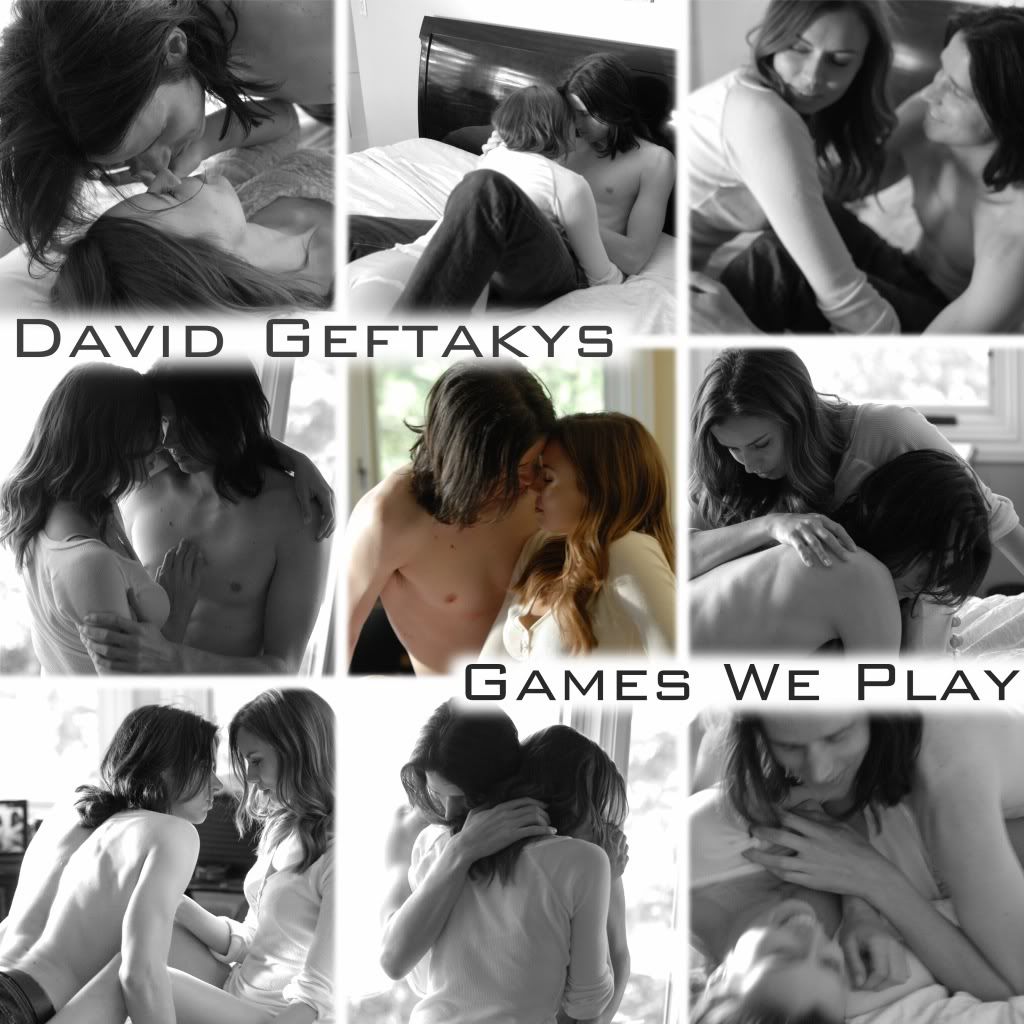 In yet another posting tribute to the 2012 London Olympic Games, I am not sure there could be a more charming entry than the song and video by David Geftakys, "Games We Play". Sure, he may not be thinking about sports or the like, but I am sure the athletes could all identify with his song about that special moments, when love is still young and growing.
"Games We Play" is available on
iTunes
and
Amazon
. For more about David Gefatkys, visit his
official website
.