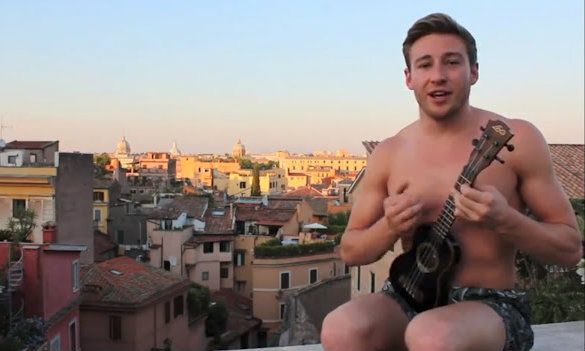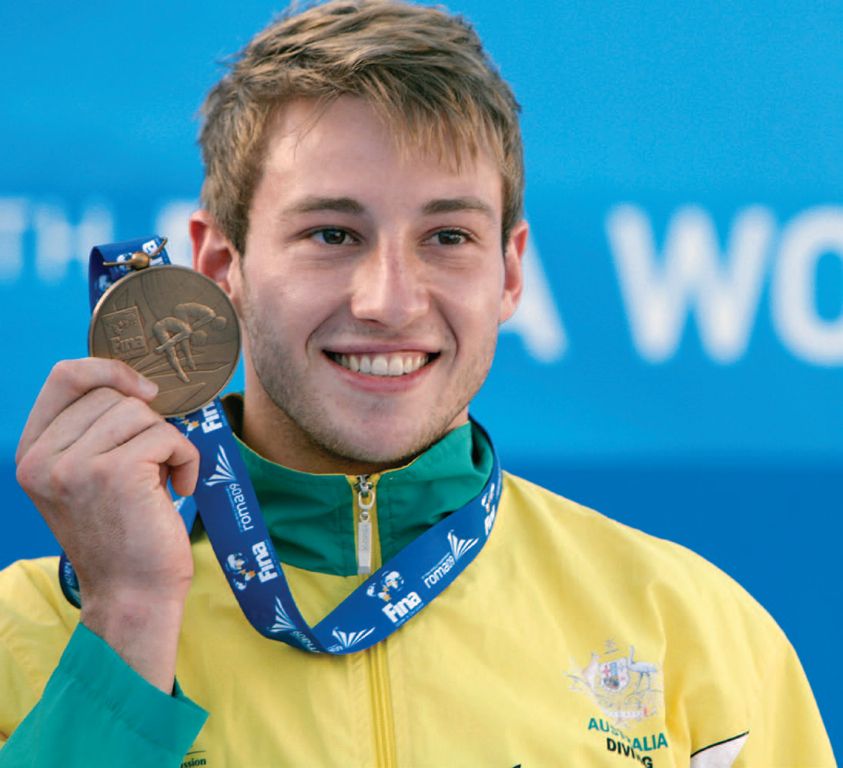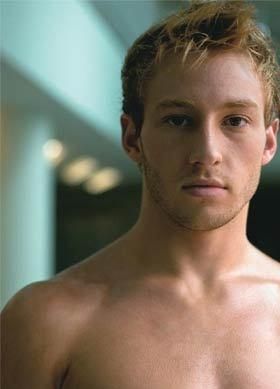 Handsome Australian Olympic Gold medalist Matthew Mitcham was back on YouTube at the end of this post-Olympic vacation. After what some might call a disappointing Olympics in London, Matthew and partner Lachlan Fletcher spent some time in Rome. Matthew, following a season plagued with injuries, was unable to be the first out gay man to repeat as an Olympic Gold medalist. But he has remained upbeat and positive, something I appreciate and applaud. He posted another video, this time breaking out his ukulele to sing an ode to his vacation spot, Rome. I'll let Matthew explain it to you.

"An ode to our vacanza Romana, I've done a little mashup of Morcheeba's "Rome Wasn't Built In A Day" and B-52s' "Roam" with my ukulele. Add a little footage of our Roman shenanigans and "presto!", you've got my very first iMovie!
I thought I would take a moment to remind everything they Matthew did four years ago in Beijing. Going into the competition, the Chinese diver was a heavy favorite to win the 10M Platform event, completing a sweep for the home country of all the diving gold medals. If you don't remember, check the video...

To learn more about Matthew Mitcham, you can find him on
Twitter
and
Facebook
. I am not sure what is coming up next for Mitcham, be it heading back to the pool for more diving, or whatever he would like to do. No matter what might have happened in London, I still think Matthew is a hero, competing as an out athlete to win a gold medal. Whatever the future brings, I just hope there are a few more adorable videos coming our way.