Left to right: ButtaFlySoul; Baron; Nhojj; sean360x; and Sam Martinborough.
Nhojj has released a new video, and once again the artist scores high marks. The song, "My Brother" first appeared on the album
Soul Comfort
. The video features Nhojj, as well as creative artists Baron, ButtaFlySoul, Sam Martinborough, and sean360x. The song is a beautiful ballad, laced heavily with Soul and Jazz and Hip-Hop to create something fresh and from the heart. When asked about the creation of the song, Nhojj answered "I wrote the music and lyrics and the spoken word artists - sean360x and Baron wrote their words." That collaborative effort shows just the support the song is talking about.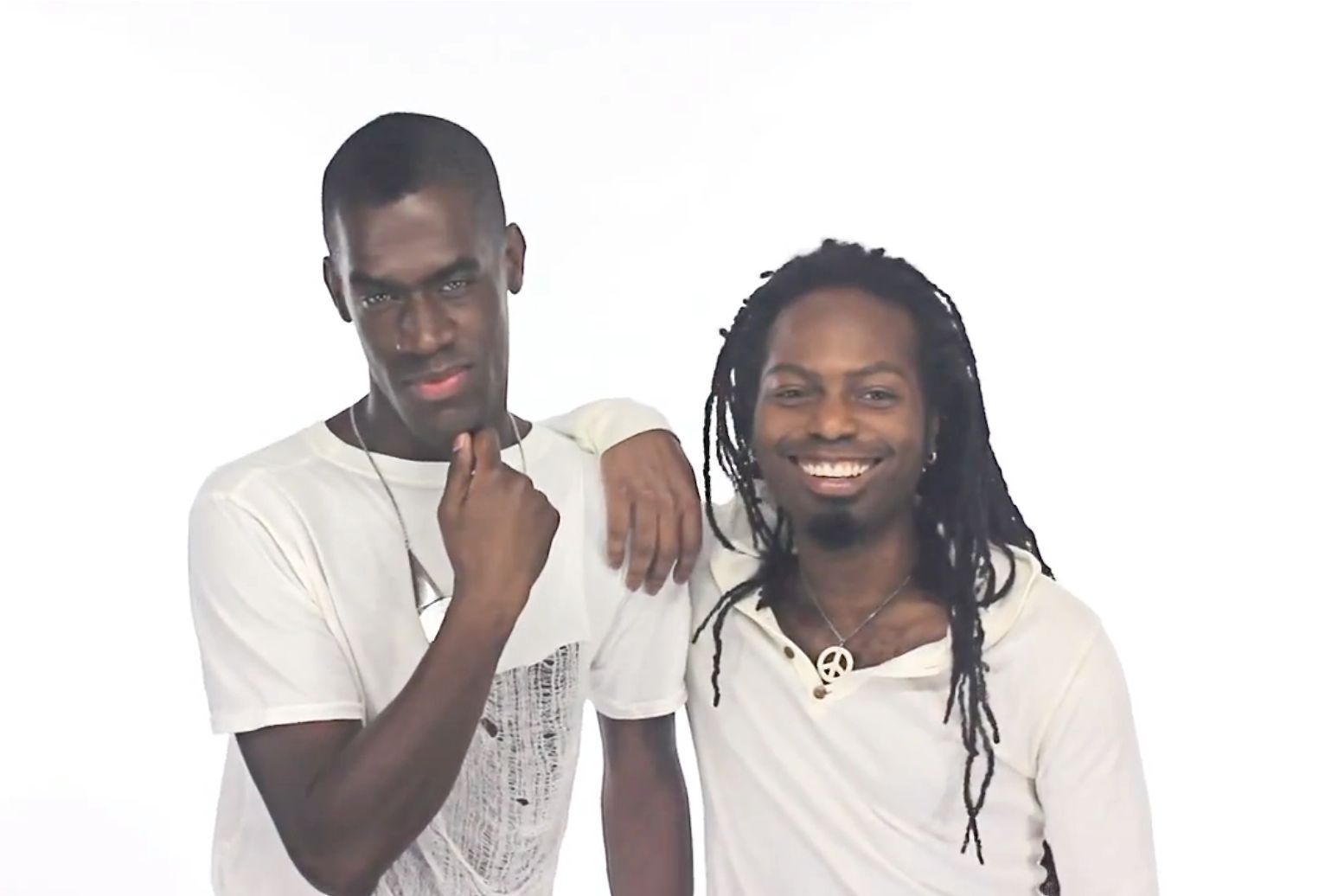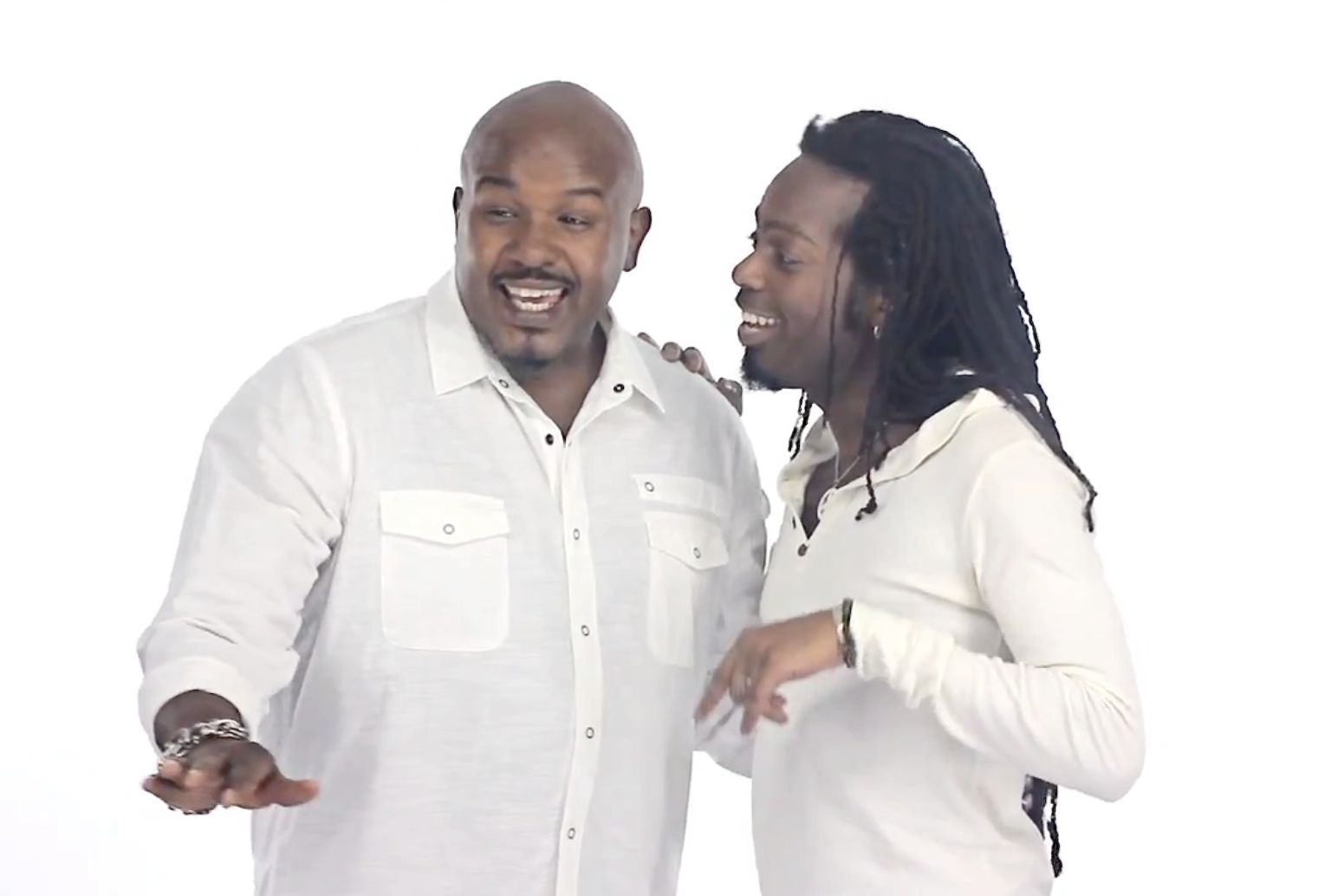 Clockwise: Nhojj with Sam Martinborough; Nhojj & sean260x; Nhojj with ButtaFlySoul; and Nhojj with Baron.
The video also includes scenes of Nhojj with his brother, Sam Martinborough. "we are great friends" he told me. But that isn't the only relationship he has with the group. "All these artists have inspired me and helped me along my path - I wanted to share what we have with others and hopefully inspire others to appreciate the men in their lives." But there is also a wider, more universal theme the artists explore. "The goal of this music video is to show the possibilities that can exist in the realms of friendship between men," Nhojj explained, "and to remind viewers to cherish these special moments. I hope it provides a warm feeling and sends waves of love to the viewer because love is healing." Check out this amazing video for "My Brother".
If you enjoyed that as much as I did, you can purchase the "My Brother" single on
iTunes
,
Amazon
and
CD Baby
. You can purchase the album
Soul Comfort
from
iTunes
,
Amazon
, and
CD Baby
. As a proud owner of the album, I think it is fantastic and would highly recommend it! For more about Nhojj, visit his
official website
.
To learn more about the other artists, click on their names to visit their website:
Baron
,
ButtaFlySoul
,
Sam Martinborough
, and
sean360x
.