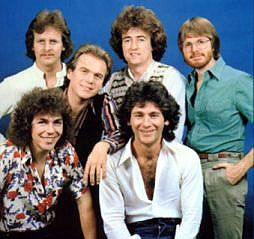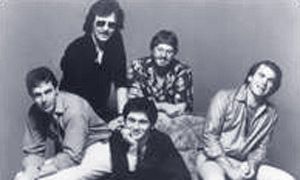 Starting with the late 70s, the Australians making up the Little River Band ruled the airwaves. I have to admit, I wasn't a huge fan of the band, but a couple of their songs evoke some great memories for me, of the time and some specific events. Take, for example, the 1979 song
Cool Change
. It reminds me of the summer of that year, following my freshman year of college. I was going through changes of my own, no longer wanting to be the Chemistry major that I was, and figuring out what I wanted to be when I grew up. Here is the song.
In 1978, they had the song
Reminiscing
. On reflection, the song is better than I remember it being, but it certainly gets me thinking about my last year of high school, and getting ready for my freshman year at college. There were the parties with some friends, with the radio playing in the background, everyone wondering about what their future will hold.
There are some songs that just immediately bring back a period of your life. The 1979 song
Lonesome Loser
is one of them. Maybe it was just playing so much on the radio, but it just brings me to the time when life was seeming so complicated, and that I now look back as being a simpler time of my life.
The song
Help Is On The Way
was big in 1977, and it was another that just brings me back to the transition between by junior and senior years of high school, when I was finally beginning to gain some self-confidence and take the step away from teenager to adult. I had the car I had purchased used, the AMC Gremlin, and was just starting to taste the freedom my age, confidence and mobility brought me. The radio was always on, and I guess I heard this song enough to make an impact on me.
Hope the music might have brought back some warm memories to some of you, too! For more on the Little River Band, check out their official website
here
.