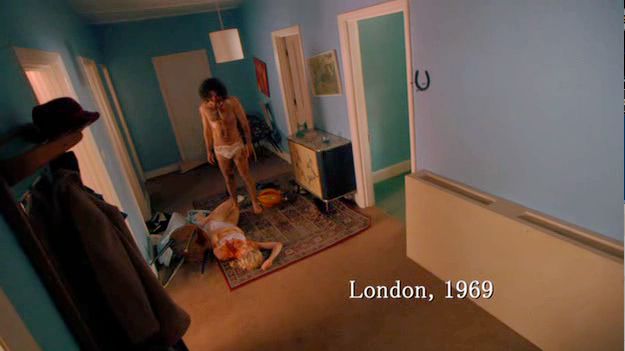 Tonight at 9PM/8PM Central on BBC America,
Being Human
returns with a new episode. This one really gives us some insight into Mitchell. 1969 - kinda like the hangover from the summer of love, at least for Mitchell. He wakes up blood-soaked, not even sure where he is. He wakes to the sounds of The Velvet underground featuring Nico singing
Venus in Furs
from their 1967 debut album.
He panicks when he hears a noise in another room, only to figure out it is Herrick, who leaves to pick up the car, while Mitchell must clear the scene of any evidence of the debauchery that has taken place. He cleans to the sounds of Herman's Hermits 1964 hit
Something Good
.
When he goes to leave, he sees the police interviewing the building, and slips into an apartment, taking the pretty young woman by surprise. When we cut back to the present day, the house is invaded by the police, who take Mitchell away, surprising his mystified flatmates.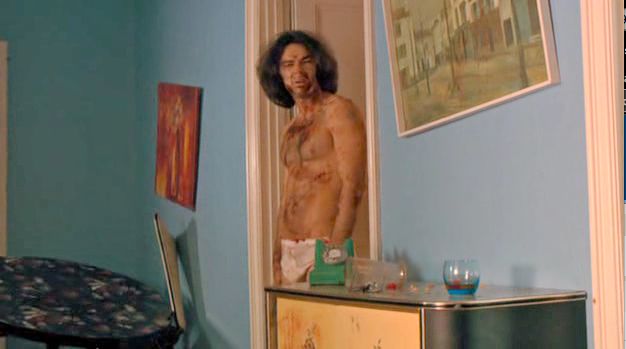 Mitchell is taken to the police headquarters, where he meets with the current chief. He brings Mitchell the cell of a recidivist prisoner, one he would like Mitchell to take out, while he watches. Mitchell is less than impressed, and leaves. When he gets home, he finds George and Annie chatting, George speaking of his girlfriend Sam and their growing relationship. Mitchell mentions his relationship with Lucy. The boys leave, and there is an eye calling to Annie, a fellow ghost. Seems she wants Annie to babysit her child, also a ghost. Annie reluctantly agrees, but for only a few hours. We return to 1969, with Mitchell telling his prisoner way more than he should, obviously struggling with what his vampire life leads him to do.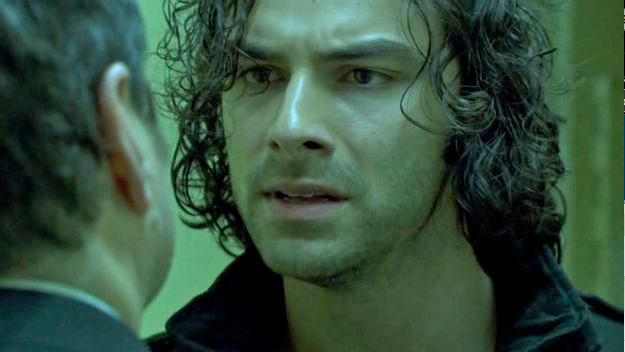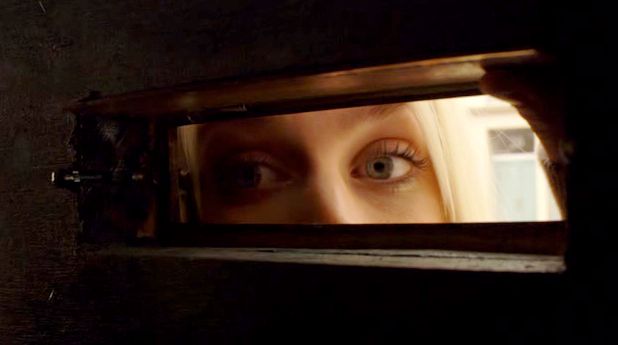 In perhaps the scariest scene of the show, Mitchell runs in to Lucy outside the hospital, and something is definitely wrong. He can't stop smiling, and it is so very eerie. I mean, could dinner with Lucy cause a dark and brooding vampire to change this much? We hope not, because Lucy leaves Mitchell to chat with the evil religious zealot, and they obviously have plans afoot. Back at the flat, Annie is struggling with her ghostly charge, but George steps in to help her quiet him. They discuss their lives, and George's desire to have kids of his own.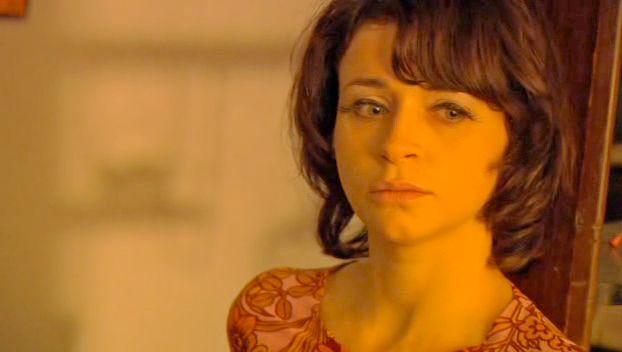 In 1969, Mitchell's prisoner escapes, and retrieves a policeman to aide her cause. Unfortunately, it is Herrick, who seems to have discovered his fascination with uniforms. George meets Sam and her daughter at the schoolyard, trying his best to win over the daughter. Annie discovers the secret to watching the baby, and starts to really like having him around.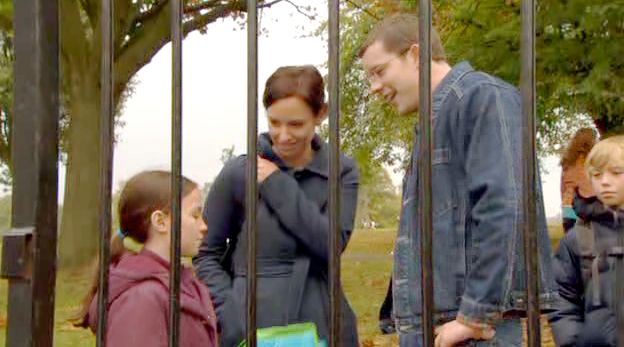 George starts talking to his flatmates about his plans, which include moving Sam and her daughter in with the vampire and ghost. Annie understands the desire to form a family - she'd like to adopt 'little Tim', but Mitchell will have none of it. He thinks George is rushing things, and it is a bad idea. And thinks Annie is going mad. He and George exchange words, and George decides he might have to move on. Will Annie keep Tim, or will his Mother return? Will George, Sam and Molly live happily ever after? Will the Constable leave Mitchell alone or did he just push too hard? Did Herrick make his kill his hostage? And who is making love to the sound of Jefferson Airplane's
Somebody To Love
?
Guess you will have to tune in to find out. You can find out more about
Being Human
online at their official website
here
.