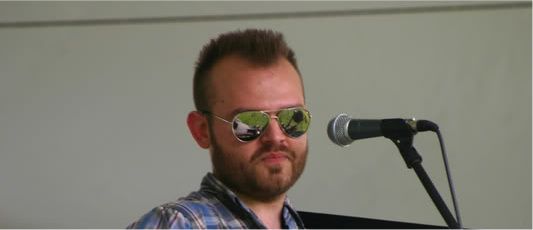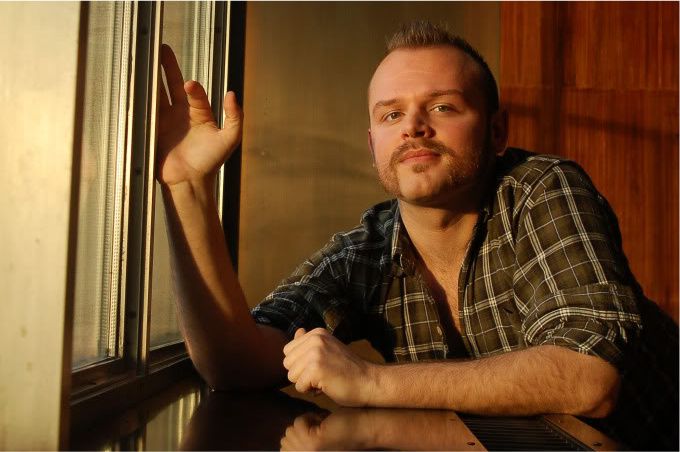 I can't believe that I managed to miss Aiden James' birthday. A handsome man with a voice like honey, I have been a fan since the first time I heard him sing at the World Cafe Live!, opening for Eric Himan. After the show, I bought his debut album,
Have You Ever
, and have been hooked ever since. I have his second studio album,
On The Run
, as well as the
Live at the Tin Angel
album, which I was lucky enough to attend live as well. Despite all that, I missed the opportunity to wish him salutations for the day on Monday, August 9th.
To celebrate, even if belated, I thought I would post a couple of videos from the show I saw at the Burlap & Bean Coffee Shop in Newtown Square, Pennsylvania. The first is a new song, debuted on the Live album, and one I really love. It is called
Gonna Hurt More
, and I hope you enjoy it as much as I do.
The next song was also on the
Live at the Tin Angel
album, and one I also enjoy very, very much. It is called
Just For A Second
.
For more about songster Aiden, visit his official website
here
.