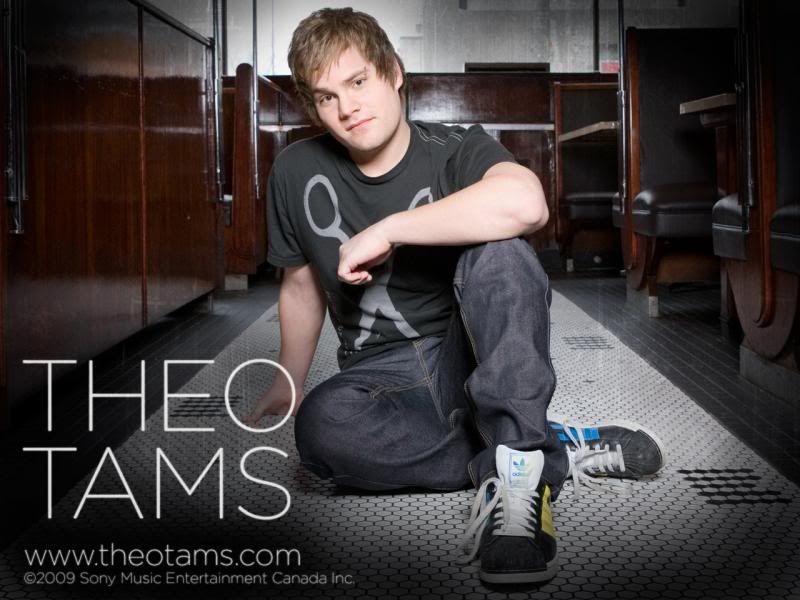 Well, I am starting on my way to Toronto - will drive part of the way there tonight, and the rest tomorrow. The goal, of course, is to see Theo Tams performing live Thursday, Friday and Sunday night at three different locations. I am borrowing a laptop, and if I can get it to work, I hope to be online. I have scheduled posts for this week, and hope you are going to enjoy the music, although it is a bit lighter than usual. Otherwise, I will catch up with you next week! Unless I will be lucky enough to meet some of you at the Theo shows!
To tide you over, here is a clip of Theo singing
Lazy Lovers
from his Tuesday night show in Toronto. Thanks Tigger4Theo for the link!