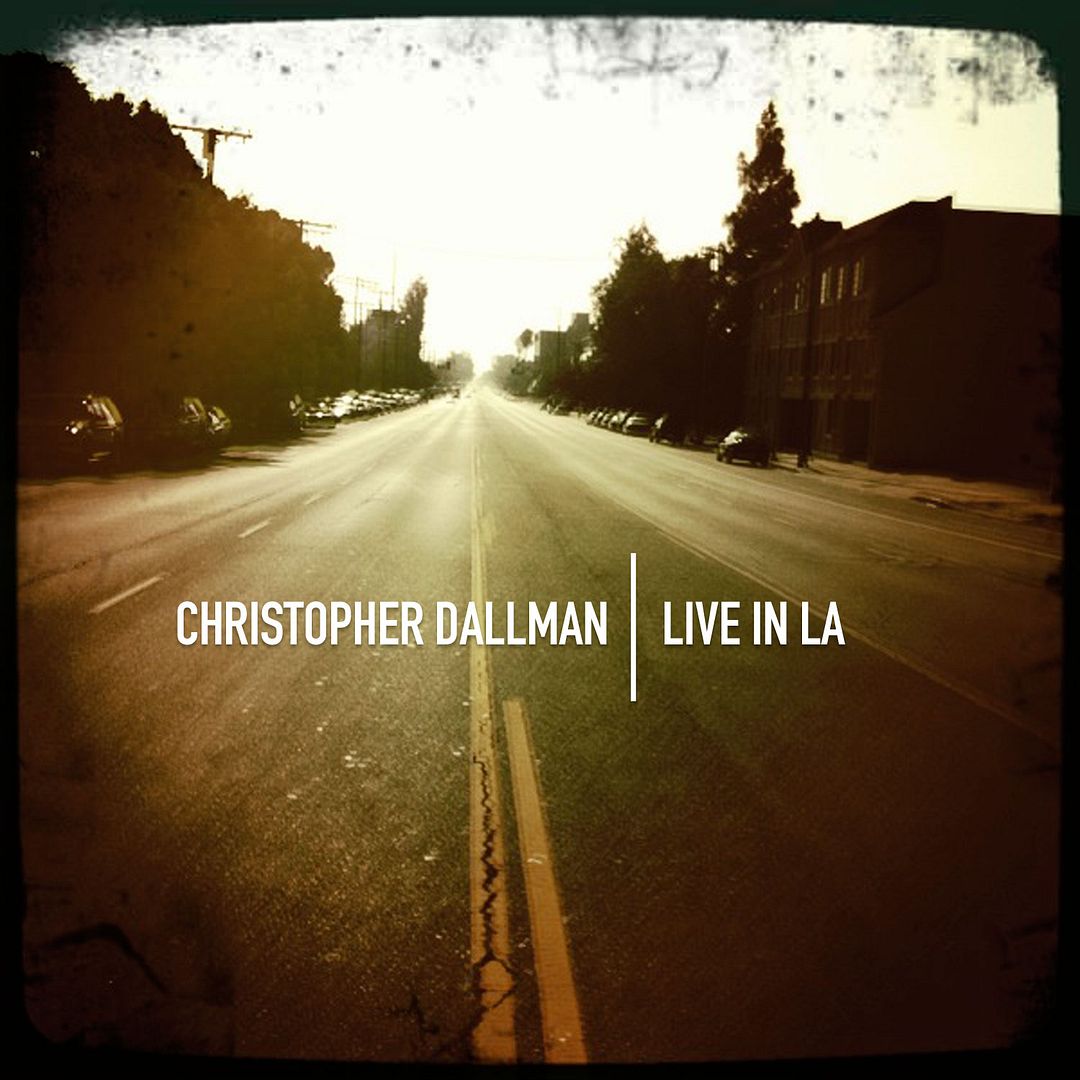 On July 19, 2010, gifted singer/songwriter Christopher Dallman had a show at the Hotel Cafe in LA. Appearing with Dallman that night were George Stanford and Sarah Roberts. He has chosen five songs from his setlist, and is releasing those songs on a live EP, appropriately called
Live In LA
.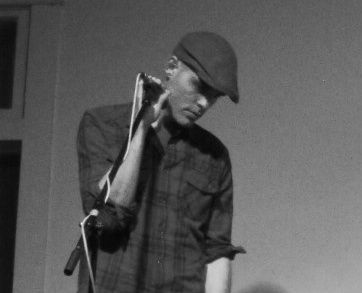 The collection starts out with the gorgeous song
Ghosts
, originally found on his EP,
Never Was
. It has a lovely yet haunted feel, with a touch of self-realization mixed with melancholia. In fact, you can check out the video of the performance below. Next up is
Subterranean
, which Dallman released as a single last fall. It was a beautiful studio recording, but there is something about the live recording that just adds another layer, a greater texture, that I just love.
Mistake
, from his debut album
Race The Light
, brings me back to when I first discovered Chris' immense talent, and fell in love.
Over My Head
was also on
Race The Light
, as well as a B-side for the marriage equality single
Anthem
. It is another lush song written by the singer. The final cut on the EP is
Hard To Breathe
, which was the first released on YouTube, sung from Chris' living room. I am so glad I have a copy for my iPod! And, after listening to the new EP, I can't wait to see Christopher performing live again soon.
The great news is you can buy this album exclusively from Bandcamp for just $5.00. It is quick and easy - I did it the first chance I got. Click
here
, and buy it - you won't regret it for a moment. You can also check out Christopher at his official website
here
. But first, do yourself a favor and buy the new EP,
Live In LA
, now!