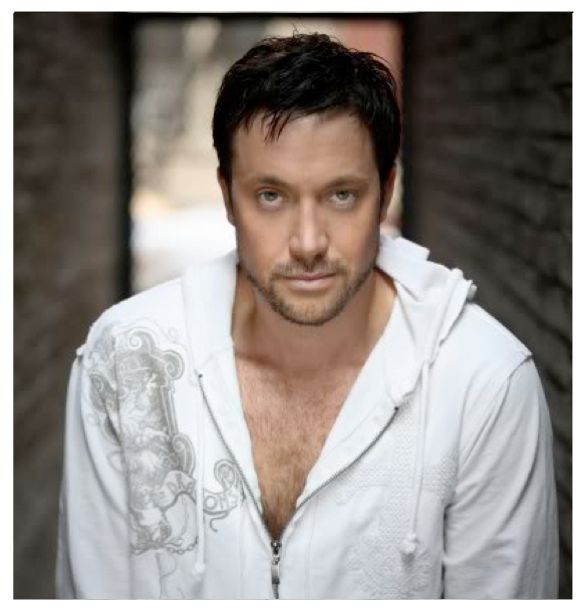 It has been almost five years since Josh Zuckerman released his last album, the fantastic 'Got Love'. I know he is back in the studio, but that isn't stopping him from leaking a great cover, with that special something only Josh could add. This is a clip of Pink's "U + Ur Hand" being performed live by Josh Zuckerman, with a great assist from singer Andrez "Zee" Fredricks, guitarist Tom Briant, and Paul Galiszewski on Percussion. The song was written by Pink along with what might as well be the Swedish music mafia, Max Martin, Lukasz Gottwald, and Rami Yacoub. The song went to #9 on the Billboard Hot 100. This is Josh Zuckerman with the song "U + Ur Hand".
Remembering back to when I discovered Josh's music. Back in the day that I would cruise through the listings, trying to find some new music. I would often order music from CD Baby, just on the basis of liking the cover, or listening to some previews. That is how I found 'A Totally New Sensation', his album debut. Since then, Josh has been my favorite Jersey Rocker, his growl making me catch my breath on more than one occasion. That is why I found the music video for the title track, to share with you now. This is Josh Zuckerman singing "A Totally New Sensation".
'Got Love' was the most recent release, hitting the shelves in January of 2009. It has a couple of my favorite songs on it, from the rockin' title cut to the stunning ballad "Fall In Love Again", and everything in between. 'Got Love' made me a happy man, and once again locked Josh as my favorite rocker. This is the official music video for the song "Got Love".
To learn more about Josh Zuckerman, visit his
official website
. You can also 'like' him on
Facebook
and 'follow' him on
Twitter
. Josh is back in the studio, working on his upcoming release, 'Background Static of Perpetual Discontent'. You can lend your support by getting involved with his
Indie-Go-Go
campaign, and qualify for perks of all kinds, from a wristband and download of the single "The Turnaround", to an autograph copy of all Josh's releases, to a phone call from the sexy man himself. Visit
Josh's Indie-Go-Go
page and see what he has to offer. You can also check out his music on
iTunes
,
Amazon
, and
CD Baby
. I've been a fan for a long time, and I don't see that changing any time soon. I hope that soon, you can say the same!