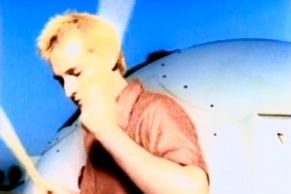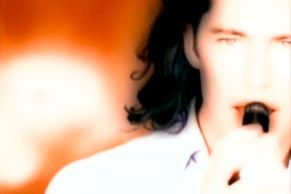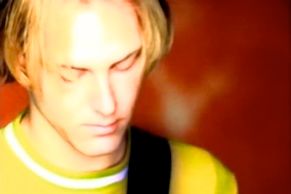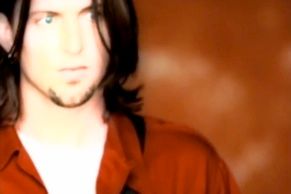 I was an instant fan of the band Dishwalla, from the first time I heard their 1995 hit, "Counting Blue Cars". It was partially because I loved the song, with it's interesting prose and balance between a big Rock sound with some beautiful quite moments. And there were the exceptional vocals of J. R. Richards, which are what grabbed my attention to start with. So it didn't take long before I purchased 'Pet Your Friends', the debut album featuring the single. The greatest thing about this story is I loved the CD, and still have it sitting in my collection, in between my DEVO and Thomas Dolby CDs. Back then, the band was made up by Richards, along with Rodney Browning Cravens, Scot Alexander, and George Pendergast. I think they were all pretty cool, especially when I watch the music video for 'Counting Blue Cars".
In 2008, J. R. Richards left the band, and while they continue to tour, the band has not recorded new music since the eponymous 2005 album. That is sad, as I truly enjoyed the music this band made. And I can look back that the debut album, 'Pet Your Friends', which is now 19 years old and still sounds new and fresh. You can purchase 'Pet Your Friends' from
iTunes
and
Amazon
. J. R. Richards released a solo album, and I will admit I loved it. I hear he is back in the studio, looking to release another. I can't wait.