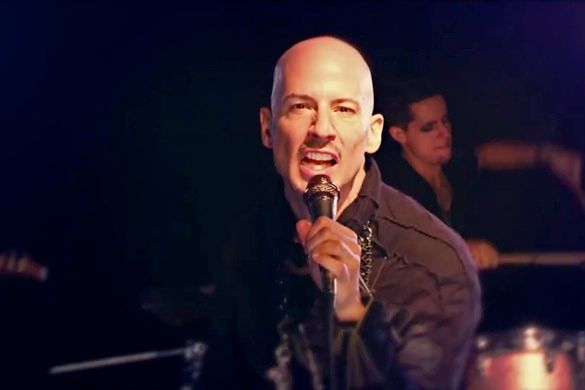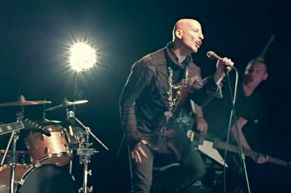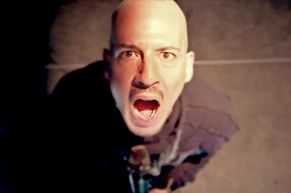 Singer/songwriter Derek Nicoletto has released a new music video, featuring the song "Hell In Gramercy". The song was featuring on the 2013 release, 'Just Panic and Get it Over With', the latest set of new music from the artist. The song beautifully combines the influences found in Nicoletto's music, in this case Rock, Electronica, and Pop. There is something wonderfully bombastic, while still maintaining a personalize touch, with a palpable emotional current running throughout. Derek's vocals are so alive, so vibrant, I find this song hard to resist. The video was directed by Josh Stoddard and Max Lewin, and shot on location at Gibson Showroom, New York City. This is "Hell In Gramercy" by Derek Nicoletto.
I just love the pyrotechnic quality of the track, and the video captures it perfectly! You can find "Hell In Gramercy" on Derek's 2012 release, 'Just Panic and Get It Over With'. You can purchase it from
iTunes
and
Amazon
. To learn more about Derek Nicoletto, check out his
official website
. You can also "follow" him on
Twitter
and "like" him on
Facebook
. Let him know how much you love the video, I am sure he'd love to hear from everyone!