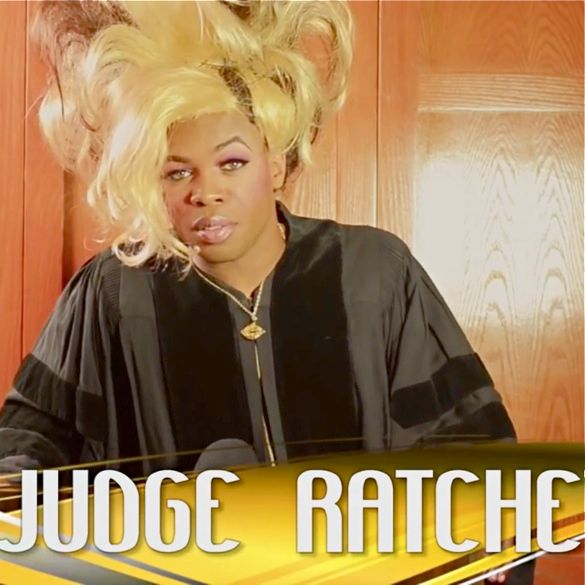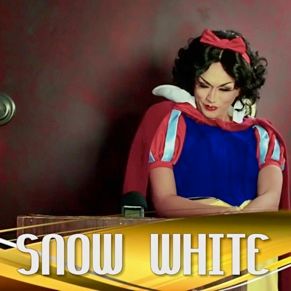 Todrick Hall, Manila Luzan, and Willam Belli take on the Disney Princesses with the short 'Once Upon a Crime episode 5 - Cinderella vs Snow White'. It seems Snow White and Cinderella are not getting along, and take their problem to television court with Judge Ratchet. The roles are played by Luzan, Belli, and Hall, respectively. Needless to say, hilarity ensues.
For more about Todrick Hall, you can find him on
Twitter
. To see and hear more, you can check out Todick on
YouTube
.