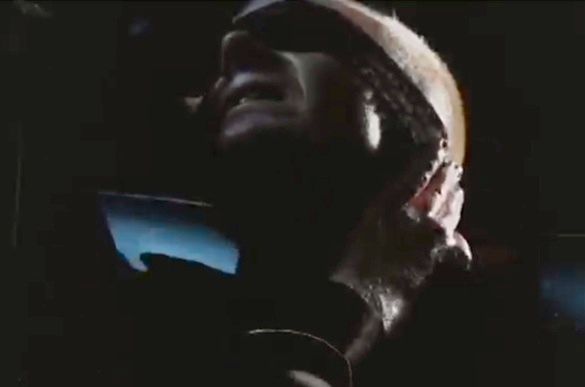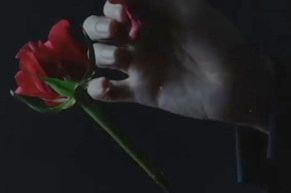 Singer/songwriter Adam Joseph has released a music video for "What's A Lover To Do", the first single off his latest album, 'Love Philosophy'. The song, a smooth and sexy R&B song, is brought to life with the music video, direcredt by both Adam and Josh Kesner, and edited by Skot Video. The video stars singer Joseph, with additional performances from Erickatoure Aviance, Bryan Black, Matt Moss, Wayne Langley, and Mitt Jons. I love the nod to working girls everywhere with this video, and the beautiful turn from Erickatoure Aviance. This is Adam Joseph's "What's A Lover To Do".
The song is just beautiful, and the music video enhances that with a brush that paints some bright highlights, as well as a few dark shadows. For more about Adam Joseph, visit him on his
official website
. You can also 'like' him on
Facebook
, and 'follow' him on
Twitter
. 'Love Philosophy' is available for purchase on
iTunes
, or on
Amazon
.