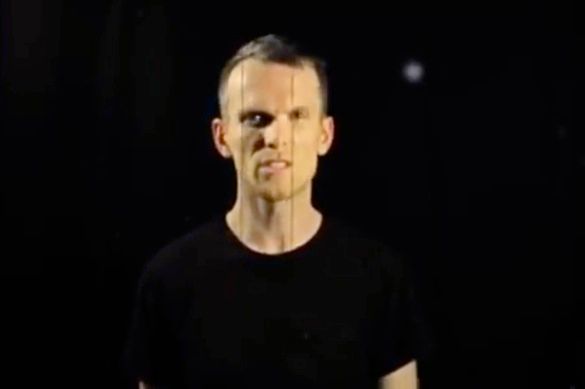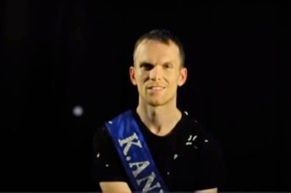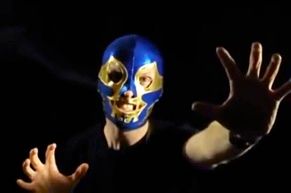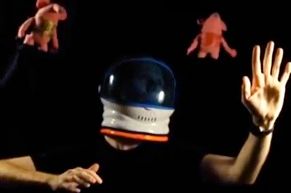 About a year and a half ago, I discovered the music of K. Anderson, and it was love at first song. For me, 'The Overthinker' was an amazing album, one I still come back to from time to time, just because it makes me so damn happy. So I was very excited when I heard there was new music coming, and a new music video arrived last week. The song is "14 Year Old Me", and is it not what I expected, and that is a wonderful thing. Where "This Changes Everything" has a rawness, an edge, "14 Year Old Me" is infused with innocence and charm. The music video is a perfect complement for the song, with an approach that seems lighthearted, but instead is so real, so true. This is a letter from a grown man to his teenaged self, offering a few insights to the boy. This is "14 Year Old Me" by K. Anderson.
The song is available as a single, coming with a 'b-side', "I Bruise Like A Peach". I love both songs, and made them a part of my music collection. You can purchase "14 Year Old Me" from
iTunes
,
BandCamp
, and
Amazon
. To learn more about K. Anderson, visit his
official website
. You can also 'follow' him on
Twitter
and 'like' him on
Facebook
.