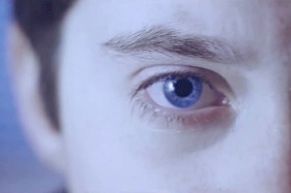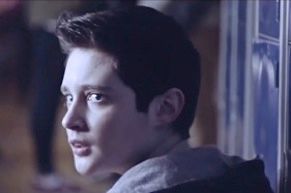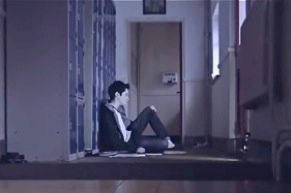 Now that St. Patrick's Day is done, I know you might have thought I would be done with Irish boys making music. Well, that is not the case, as I have discovered the music of another native is the Emerald Isle, Ryan Dolan. He first came to the attention of music fans when he represented Ireland in the Eurovision Song Contest 2013. His song made it to the Top 10, and helped launch his solo debut last May. Now he has a new single out, with a great music video. "Start Again" is a story of the profound effect bullying is having on the world, and the role hate has in it. In an interview this past February on RTE Radio 1, Dolan came out, perhaps taking inspiration from his own teen years for the video. The song, and Dolan's performance of it, are emotionally charge and pretty darned amazing. I hope you enjoy Ryan Dolan's "Start Over".
I must admit, I loved the song as soon as I heard it, and went directly to iTunes to purchase it. I added it to my March 2014 playlist, and look forward to playing it again and again. You can purchase "Start Again" from
iTunes
and
Amazon
. For more about Ryan Dolan, visit his
official website
. You can also 'follow' him on
Twitter
, and 'like' him on
Facebook
.