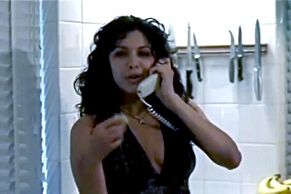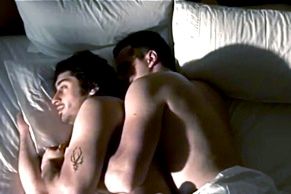 The weekend is here, and I thought it would be fun to give a 'Date Night' double feature, with two short but sweet film. The first film is 'Housemates', written and directed by Lee Matthews. With the tag line 'What's a good Muslim boy to do...", when can only be sure there will be a Muslim boy, and he has a choices to make. Right away, we discover the cute Muslim boy is played is living a sheltered life while shaing a house with a boy and a girl. He is struggling with being honest with his Mother, but it still might happen. The 5-minute film stars Osamah Sami, Andrew Baker and Nicole Chamoun. Enjoy 'Housemates'.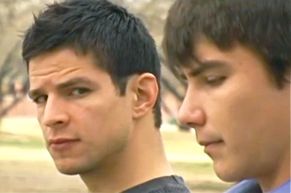 The second film, 'Park Bench', comes in at 6 minutes. It was written, produced and directed by Jim Le and Eli Cordova, but no subtitles are needed. The film centers on two boys, played by Clayton Froning and Brian Neufang, who have a quick and flirty chance encounter on a park bench. Both boys deliver a great performance, and the short is just darling. I hope you enjoy 'Park Bench'.
Have a great weekend!