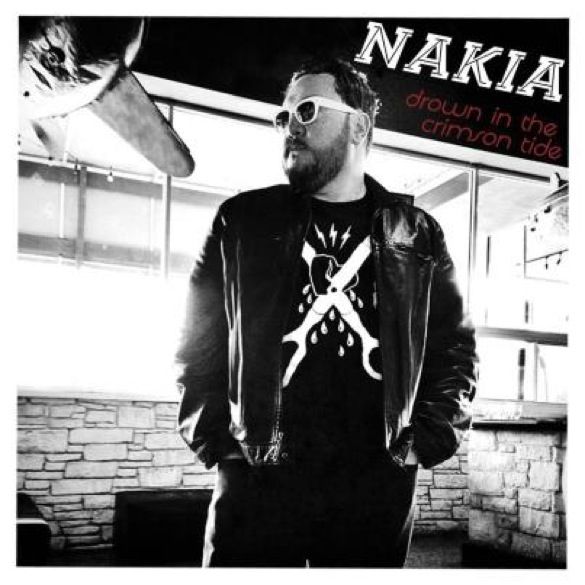 Nakia might be best known as being one of the very talented contestants on the first season of 'The Voice', which set the bar for the show being so very gay-friendly. But I will admit to having been aware of his music before the show, having already included his album 'Water To Wine' and his EP 'Playing The Cards' in my collection. I was excited to see him on the show, and out and proud gay man who never seemed to be constrained by the producers. The Austin, Texas-based singer not only made it through the auditions, he went to the semi-finals as a part of Team Cee-Lo. He lost to Vicci Martinez, one of the two lesbians who made it to the finals. It was just announced that Nakia is readying an EP, 'Drown In The Crimson Tide', for release on March 5, 2013. To get an idea of his music, he has also released the first music video from the EP, for the song "Tight". The song combines Pop with a bit of Rock and a serving of the Blues.
I love the way the video combines the live feel with the recording process. I feel like I was a part of the process! "Tight" was written by Nakia and Chris Seefried. For more about Nakia, visit his
official website
. While there, you can also join his mailing list. You can also 'like' him on
Facebook
, and 'follow' him on
Twitter
. To check out his music, you can find it on
iTunes
and on
Amazon
. And I am sure after March 5th, you will find the 'Drown In The Crimson Tide' there as well. You can also pre-order the EP through
Nakia's PledgeMusic pag
e, and you will get a copy of the music before the official release date! I know I did!
Photograph from a recent show - I love it!