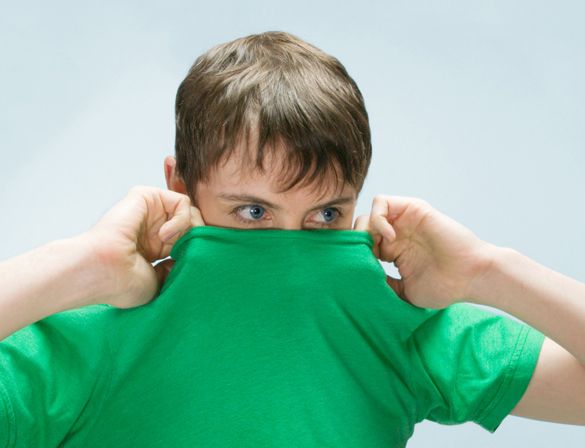 I wanted to welcome February in with a warm hug, and maybe even a bit of a cuddle. And that made me think of music that makes me feel all warm and fuzzy when I listen, and the music of Chris Riffle fits that bill perfectly. Riffle is a a very talented man, and been playing music either solo or in bands since high school in the Pacific Northwest. He continued making music while going to college in Washington state. In 2010, he released his first album, 'Introducing Chris Riffle'. The album was met with great reviews, and had many anticipating any follow-up music. In 2011, Chris released 'I Am Not From Here', once again earning critical praise.
And it was on 'I Am Not From Here' that I heard the first song in the post, "February". The track has a mystical quality to me, a moody feel. But it also feels hopeful, as well as uplifting. Which is a reason I thought I would welcome the month of "February" in with Chris Riffle.
At some point, Riffle made the move from the Pacific Northwest to New York City. In 2012, Riffle released another EP, 'Another Dream'. The six-song collection is yet another handcrafted aural treat, a delicate combination of honesty, heart and soul. The first track is called "All That We Hold". It is another moody track that sawys back and forth between hope and melancholy. At a recent show at New York City's Living Room, Riffle performed the song, featuring support from Miranda Zickler.
Have I mentioned that Chris is also an out and proud man? Well, he is, and never seems to run from that fact. And while he generally performs his own songs, every so often he will take on a cover song. And he takes a page out of the Lennon-McCartney songbook when he sings "And I Love Him" on the 'Another Dream' EP. There is a wistful air to the song, marrying Riffle's breathy vocals with a Bosssanova beat. Here is a clip of Chris performing the song from the same show on the Lower East Side of Manhattan at The Living Room.
I find myself often listening to Chris Riffle's music, often playing both EPs back to back. For more about Chris Riffle, visit his
official website
. You can also 'like' him on
Facebook
, or 'follow' him on
Twitter
. You get get his latest EP, 'Another Dream', from
iTunes
,
Amazon
,
CD Baby
and
Bandcamp
. You can also order the physical CD directly from the artist at his
online store
.