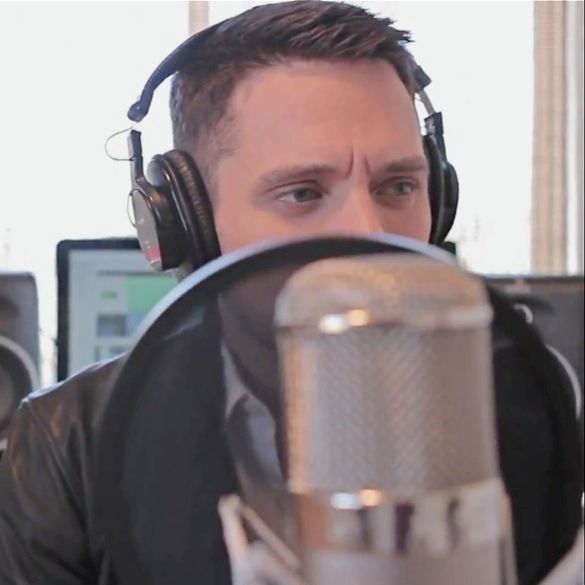 Handsome singer/songwriter Eli Lieb has released a new YouTube cover, this one of "Lies", by Marina and the Diamonds. The song is a wonderful fit for Lieb's voice, even if it is very different than Marina's, who has a sweet and ethereal sound. Lieb has a wonderful rough edge to his voice, one that touches me every time I hear him sing. He also has a distinctive phrasing that speaks to me on a very honest level. So please enjoy this song, written by Marina Diamandis, Lukasz Gottwald, Henry Walter, and Thomas Pentz.
To learn more about Eli Lieb, visit his
official website
. You can also follow him on
Twitter
or "like" him on
Facebook
You can find much of Eli's music on
iTunes
and
Amazon
. Lieb has an eponymous album of original material that I really enjoy. You can find 'Eli Lieb' on the above links. The song can be found on the 2012 release by Marina and the Diamonds, 'Electra Heart'.