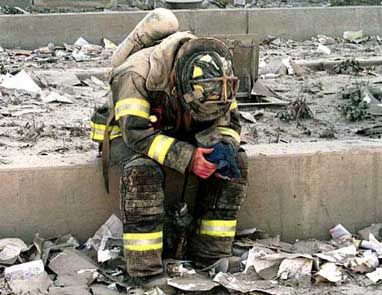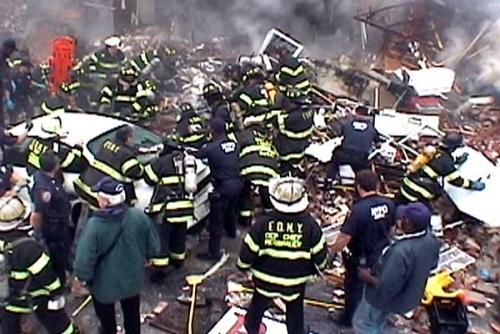 Taking time to remember the First Responders who gave so much in a time of need. Eleven years ago, when the nation was caught off-guard by four planes being hijacked, so many men and women came forward to not only save lives, but to give of their own to bring together a nation. Because of those amazing heroes, Americans across the country were able to stand up and be proud, and not fall into a place of fear. But on that day, much of the nation was overcome. Here is the band Live singing "Overcome".
Oddly enough, "Overcome" was on the fifth album from the band fronted by Ed Kowalczyk. '
V
' was released September 18, 2001, one week after the hijacking. That didn't stop many from realizing "Overcome" was a perfect song for the time. You can purchase 'V' on
iTunes
and
Amazon
.