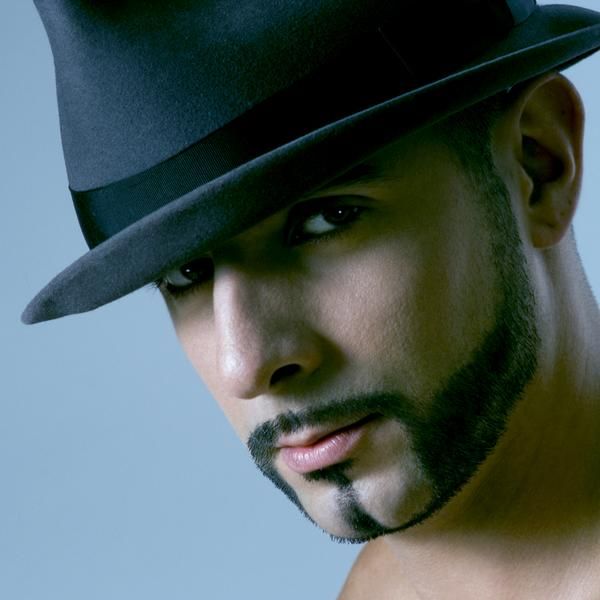 Now I could sit around and listen to Jason Walker singing all freaking day. And, to be honest, I have. I have purchased most of his music - when I type in "jason walker" on iTunes, I have 67 entries, and it is just shy of 6 hours of musical joy for me. And yes, I have gone there. On more than one occasion. So I thought it would be sweet to welcome this Saturday with a sweet video of Jason making beautiful music, singing "Changes".
And while I am at it, I will offer another acoustic performance from Mr. Walker. This time, it is a song written by Henry Krieger and Tom Eyen, from the score of a Broadway musical,
Dreamgirls
. Jason delivers "I Am Changing" as only he can, live and throbbing...with talent.
For more about Jason Walker, visit his
official website
. You can also checkout my two-part interview with Jason
here
and
here
. "Changes" was featured on Jason's 2010 album,
Leave It All Behind
. You can purchase it from
iTunes
or
Amazon
.