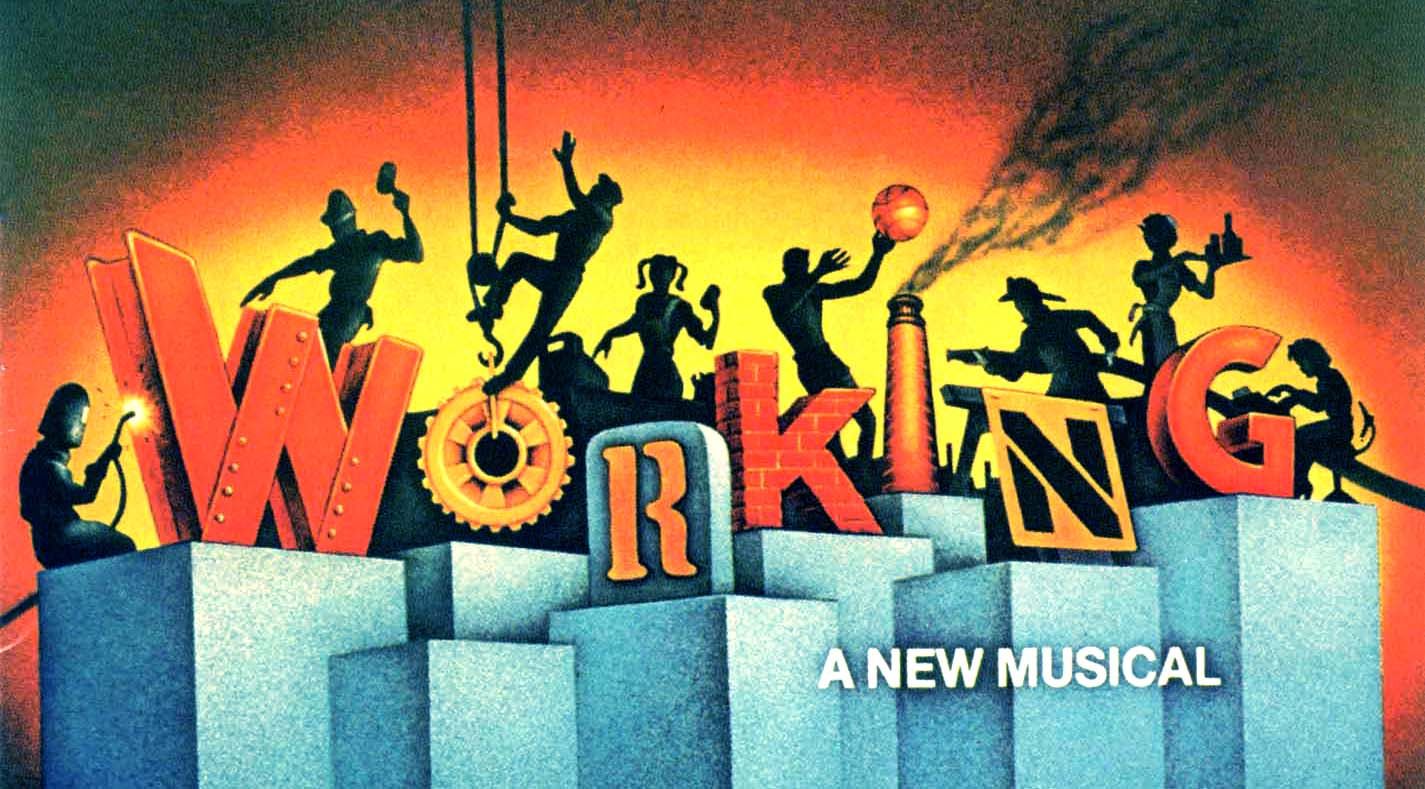 In 1978, a show debuted on Broadway after a successful run at Chicago's Goodman Theater. The musical is based on the Studs Terkel book
Working: People Talk About What They Do All Day and How They Feel About What They Do
from 1974, which has interviews with people from different regions and occupations. It had a book by Stephen Schwartz and Nina Faso, music by Schwartz, Craig Carnelia, Micki Grant, Mary Rodgers, and James Taylor, and lyrics by Schwartz, Carnelia, Grant, Taylor, and Susan Birkenhead. It was directed by Schwartz, and ran for 12 previews, and 24 performances. Well, I thought this was the perfect show to feature on Labor Day.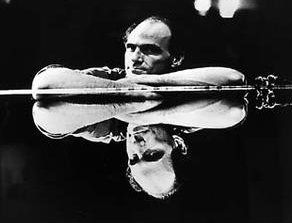 As this is a holiday to celebrate the working force, I thought I would pick three songs by singer/songwriter James Taylor, a Pop and Folk icon. He had three songs in the show, all of which fit perfectly into his Folky discography, and in fact appeared on his albums. Let's start with his Bluesy "Traffic Jam", sung by the cast at the open of the show, chronicles their drive to work.
"Traffic Jam" also appears on his 1977 album,
JT
. You can purchase
JT
from
iTunes
and
Amazon
. James also had to next to last song in the first act. It is a beautiful ballad telling the story of a "Millworker". There is a beauty and honesty in the song that is hard to miss.
The third and final song from James appears early in the second act. He returned to the Bluesy style for "Brother Trucker", celebrating the truck drivers with a driving beat that let's you know the scoop right away. There is an barroom quality that suits the song, as well as James' voice. There is such an earthiness, it just resonates as a song for the working man. Enjoy "Brother Trucker".
Both Millworker" and "Brother Trucker can be found on Taylor's 1979 album,
Flag
. You can find Flag on
iTunes
and
Amazon
. For more about James Taylor, visit his
official website
. For more about Working, visit the
official fansite
. You can also purchase the Original Broadway Cast Recording on
iTunes
and
Amazon
. Hope you had a great Labor Day Weekend!