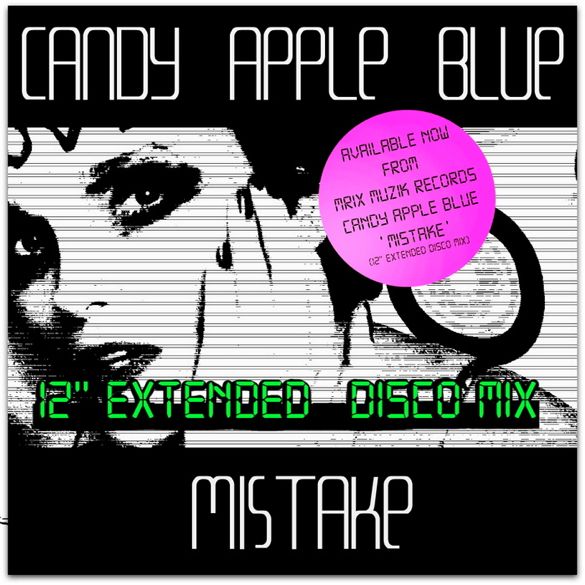 Hoyt and Carly Emerick have been busy as of late, and have a new song ready for everyone to enjoy. "Mistake" is their latest, and the EP includes a demo version of the song, the album release, and a great Disco Remix! We can all relate, for who among us have not made a "Mistake" when in love?
You know what is the other great news? You can download it for FREE! Just click on the widget above, and it will bring you to Candy Apple Blue's Bandcamp account. To learn more about Hoyt and Carly, visit their
official website
. You can also 'follow' them on
Twitter
, or 'like' them on
Facebook
!