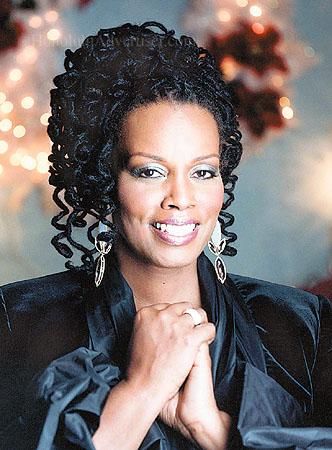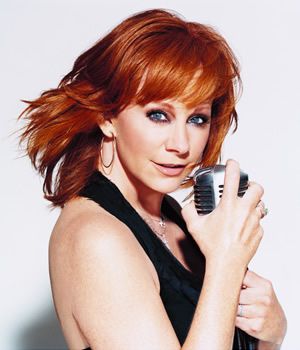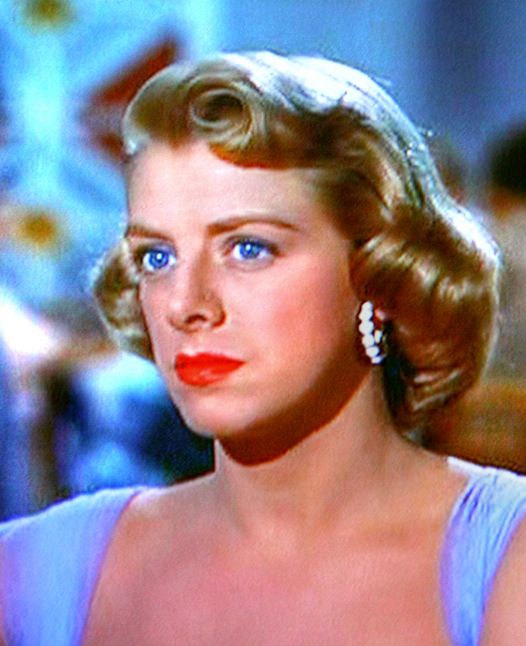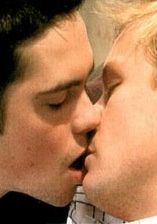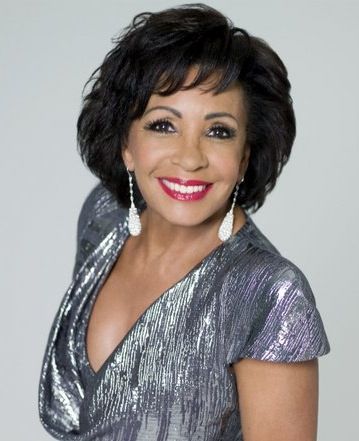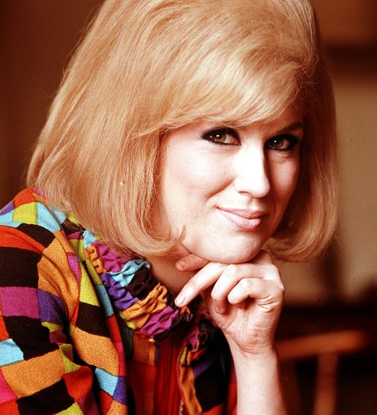 Clockwise: Dianne Reeves; Reba McEntire; Rosemary Clooney; Dusty Springfield; Dame Shirley Bassey; and what is love without a kiss?
I think that love must be the greatest muse to musicians, for it seems there are more songs written about love, be it love lost, love found, or the search for both, than any other topic. So my inspiration for tonight is is not only songs about love, for that would be too easy. I wanted songs that mentioned love in the title, sung by some of the great voices from both today, and yesterday. And I will begin with a voice still very much active, singing some of the great songs with a new and imaginative flair. Listen as Denver resident Dianne Reeves sings the great song by George and Ira Gershwin, "The Man I Love". Yes, the song might have been performed by others, but few deliver it quite like Ms. Reeves.
Next up, we have a song written by Barbara Belle, Anita Leonard, Stan Rhodes, and Louis Prima in the 1940s, but given new life by Country superstar Reba McEntire. The song could be found on Reba's 1988 album,
Reba
. Released as a single, "Sunday Kind Of Love" went to #5 on the Country charts. Here is Reba singing the great song made famous by Etta James.
I have to say that on my list of favorite singers, you can always find the amazing Rosemary Clooney. Her voice had such depth, and a beautiful timbre. Listen as she takes on the George and Ira Gershwin classic, "Our Love Is Here To Stay". The song, first written for the 1938 film,
The Goldwyn Follies
. George passed away before the release of the movie and the song, but it certainly took on a life of it's own. Enjoy Rosie's take on the classic.
Dame Shirley Bassey is a wonder to me, to be sure. I had to include her, for she has sung many of the classics, and I just love her voice. So I thought I would choose her singing "Et Maintenant", written in 1961 by composer Gilbert Bécaud and lyricist Pierre Delanoë. It is better known to the English speaking world as "What Now My Love", having been translated by Carl Sigman. I love it when she goes all big and sings behind the hands on the song!
And, finally, I wanted to include the gorgeous Dusty Springfield. Her talent was lost too us far too soon, when cancer took her at age 59. Thankfully, she left many recordings, and appearances on television. I love her version of a song by Léo Chauliac & Charles Trenet, first recorded by Trenet in 1942. In 1957, "Que Reste t'il de Nos Amours?" was translated to English by Albert A. Beach and sung by Keely Smith. It became known by the English Title, "I Wish You Love". Here is Dusty singing a great song perfectly.
Enjoy your Saturday night!