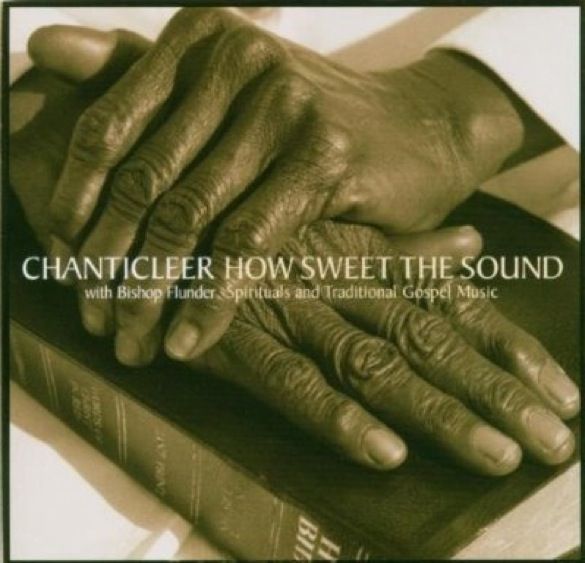 I am a fan of men's choral groups, and surely Chanticleer has to be considered one of the best. In 2004, the San Fransisco-based "Orchestra of Voices" released the album 'How Sweet The Sound: Spirituals & Traditional Gospel Music', a collection of great spirituals from the past. "Surely God Is Able" was written by Rev. William Herbert Brewster. In this recording, Rev. Yvette Flunder is the featured artist along with the men of Chanticleer. The song was first released in 1950 by The Ward Singers. This is Chanticleer, featuring Rev. Yvette Flunder, singing "Surely God Is Able".
For more about Chanticleer, check out their
official website
. You can purchase 'How Sweet The Sound' from
Chanticleer
, or buy the physical CD from
Amazon
. If you enjoyed this music, take a moment to support Chanticleer and other men's chorus who continue to make great music available to us all. Buy their music, attend their shows, or give a small donation, to help keep the music coming.