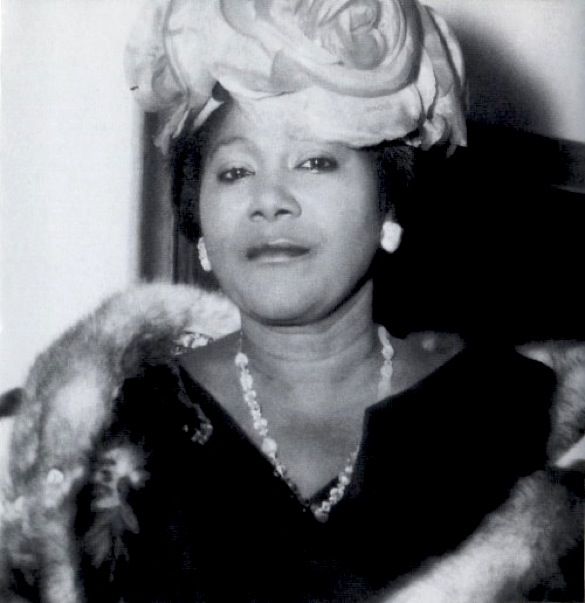 When I think of great Gospel music, Mahalia Jackson is one of the first names that pops into my mind. There is a wonderful fullness in her voice, and an authenticity in her performances. You can most certainly hear it on "Great Gettin' Up Morning", a song written by Jackson, and released as a single in 1963. This is a wonderful recording of it, and I am thrilled to share it with you. This is Mahalia Jackson singing "Great Gettin' Up Morning'.
You can find "Great Gettin' Up Morning' on 'The Soul of Gospel, Volume 1' from
iTunes
and
Amazon
. The 20-song collection can be purchased for $6.99 and $5.99, respectively, and includes some of Mahalia's great songs, nicluding "Joshua Fit The Battle of Jericho", "Down By The Riverside", and "Go Tell It On The Mountain".