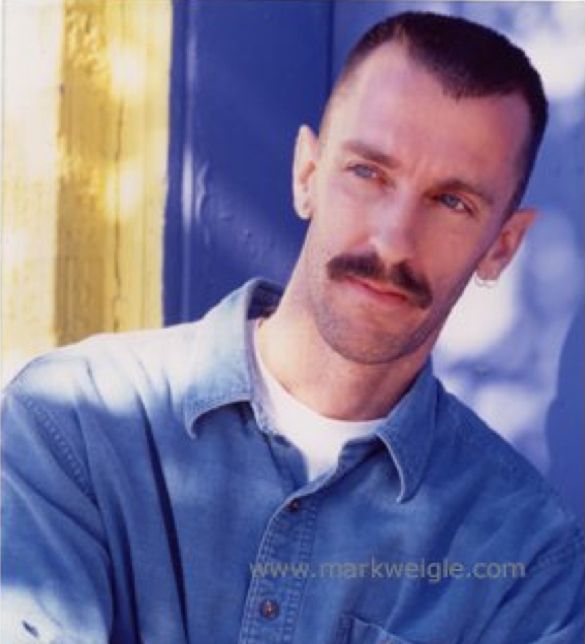 I have never made any attempt to hide just how much of a fan I am of the talents of Mark Weigle, and how I remain truly sad I never had the opportunity to see him performing live. I have all six of his full-length albums in my collection, and still listen on a regular basis. While I still long for more music from Weigle, I understand he 'retired' from the music business in 2007. He moved on for he was unable to support himself making music, a statement I have heard from several artists over the years, including some incredibly talented individuals.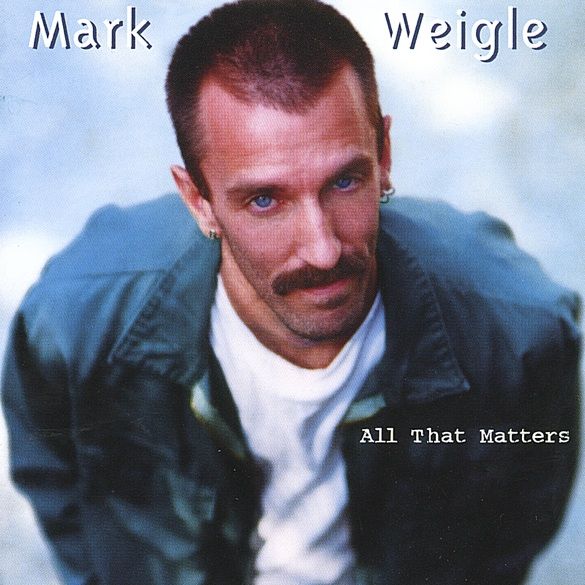 In 2000, Weigle released his second album, 'All That Matters'. It is a wonderful collection of songs with several strong influences from Folk, Rock, Pop, and Country. The first song, "A Good Day", had Country-Fried Rock flavors that are had to miss. So is the joy, and the wonder of fresh love. Mark wrote the music and lyrics, and clearly expressed something heartfelt. I remember playing it for the first time, and just allowing the song and the emotions to wash over me, making my day that much brighter. This is Mark Weigle's recording of "A Good Day".
Like the rest of the album, the title cut was also written by Weigle. It starts off so simply, so beautifully, the rich acoustic sound of a great Folk tale being told. Between the guitar and the richness of Mark's voice, I find it impossible not to listen to what he has to say. And yes, there is a wonderful honesty to the song, one that draws you in even more. This is Mark Weigle singing "All That Matters".
If I am going to showcase some of the great songs written and recorded by Mark Weigle, I couldn't leave off the tribute to one of the founders of the Mattachine Society. Founded in 1950, Mattachine was one of the earliest groups formed to promote the rights of homosexuals. This obviously inspired Mark, who wrote "Harry Hay Song" and included it on the 2007 album, 'Mark Weigle'. The song wrote using Hay's voice, utilizing the bravery, the strength, the love, and the righteousness of the man. For the video, I used images of the cover of the album, as well as images of Harry Hay I found on the web. This is Mark Weigle singing "Harry Hay Song".
To learn more about Mark Weigle, visit his
official website
. You can also 'like' him on
Facebook
. To purchase Mark's 2001 album 'All That Matters', it is available on
iTunes
,
Amazon
, and
CD Baby
. For his 2007 album 'Mark Weigle', you can find it on
iTunes
,
Amazon
, and
CD Baby
. Both albums are exceptional, and a valued part of my music collection.