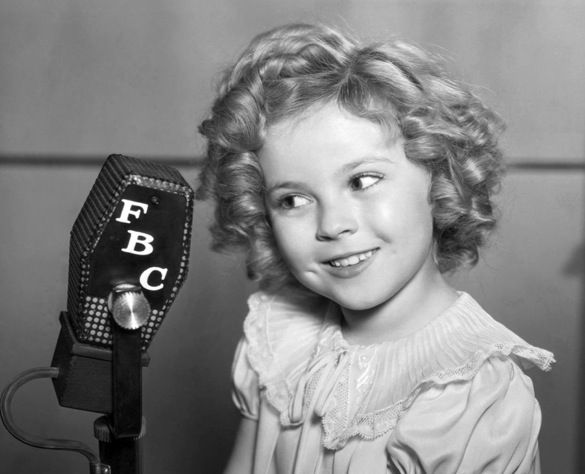 With the passing last week of Shirley Temple, I couldn't help but think back to my youth when I would spend weekends watching old black and white movies, several featuring the adorable young Shirley Temple. I remember being enchanted with her cute face, and her ability to tap dance and to sing. although many of the films were made 25 years before I was born, they still spoke to me in much the same way the Judy Garland and Mickey Rooney movies did. The movies had charm and sweetness, even if many told the same story. But when I was thinking about this post, I knew what I was looking for, and could sing along with the songs, all these years later.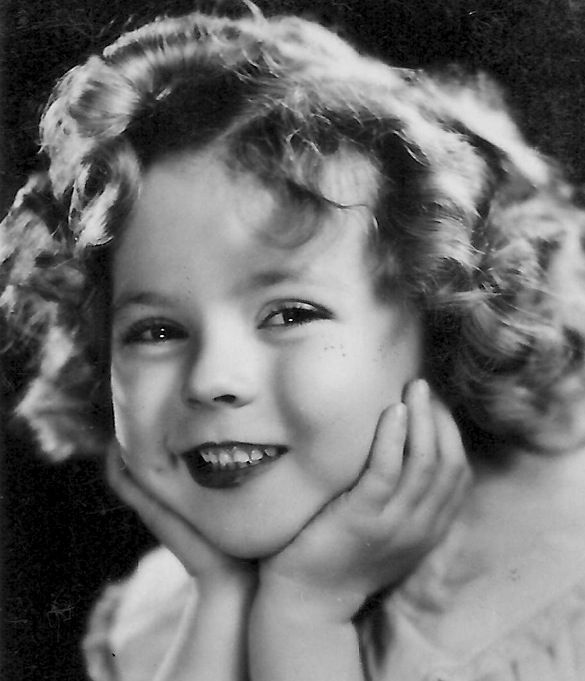 While it might not be true now, when I was growing up, I think everyone could sing "On the Good Ship Lollipop", Shirley's great number from the 1934 film 'Bright Eyes'. The song was composed by Richard A. Whiting and the lyrics were supplied by Sidney Clare. The story was a classic one - a career-riented bachelor finds out he has a godchild who needs a home, and he resists. But somewhere along the way, he succumbs to Shirley's charms, and can't live without having the orphan with him. The movie featured the song "On the Good Ship Lollipop".
It might sound funny, but this is another song I think everyone knew, and was sung all the time, whether it was meant with warmth or with sarcasm. "Animal Crackers In My Soup" is a great musical number from the 1935 film, "Curly Top". The lyrics were written by Irving Caesar and Ted Koehler and the music by Ray Henderson. Again Shirley played an orphan looking for a home, and found a career-minded bachelor who gets involved with her life, and this leads to a happy ending. But when you have Shirley singing "Animal Crackers in my Soup", how could it lead to anything but a smile?
With her hair done with big curls flopping around her face, it is Shirley who is the title character of 'Curley Top'. She was cute and precious, and kept all the kids watching. She had a second hit from the film, as "When I Grow Up" did quite well in sales. The song was written by Ray Henderson. In the film, we got to see this adorable little girl go so far, and still be the same cutie we knew her to be. This is Shirley Temple singing "When I Grow Up".
I can literally remember sitting in front of the console TV and watching the final film featured tonight. While she might have been a few years old when filming the 1938 hit 'Rebecca of Sunnybrook Farm', she was still cute and talented enough to make it work well. Once again, Shirley played an orphan, one who had won a talented contest. She was discovered by a career-minded bachelor, who became her champion, alongside her aunt, who must battle with an evil stepfather to save Shirley from a sad fate. But this tale also gave Shirley sever musical numbers, including one with the great Bill Bojangles on "The Toy Trumpet", a number written by Raymond Scott, Sidney D. Mitchell and Lew Pollack.
Shirley Temple did not transition well from child star to working actress. She retired from acting at the age of 22. She went on to have a family, and eventually entered into the public eye again, this time as a public servant. She was a delegate to the United Nations, and later was named ambassador to Ghanna and Czechoslovakia. A life-long Republican, she was named to those posts by President Richard Nixon, President Gerald Ford, and President George H. W. Bush, respectively. Shirley Temple was 85 years old when she passed away on February 10, 2014.