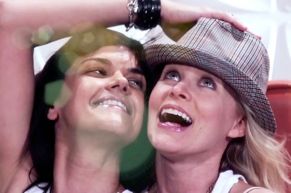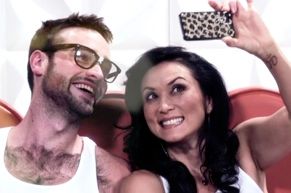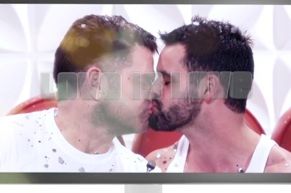 Matt Zarley has a new music video out, and it features his latest single, "Somebody 4 Everybody" featuring Mark Picchiotti. The song, written by Zarley, Mark Picchiotti, & Dan Parisi, is a joyous celebration of love, proving the old adage, 'God makes'em, He'll match'em." The video was directed by John Ganun & Robbie Bottoms, in charge of making sure love matches happen for all concerned. It seems everyone from the contestants to the hots to the stage manager are going to get lucky tonight! And it is easy to understand why, as all are lovely to look at, and fun to watch. This is Matt Zarley with the music video for "Somebody 4 Everybody".
You can find the "Somebody 4 Everybody" Remixes from
iTunes
. If you would like to learn even more about Matt Zarley, visit his
official website
. You can also 'like' him on
Facebook
and 'follow' him on
Twitter
. If you haven't already, be sure to check out Matt's earlier music, all remain in steady rotation in my playlists.