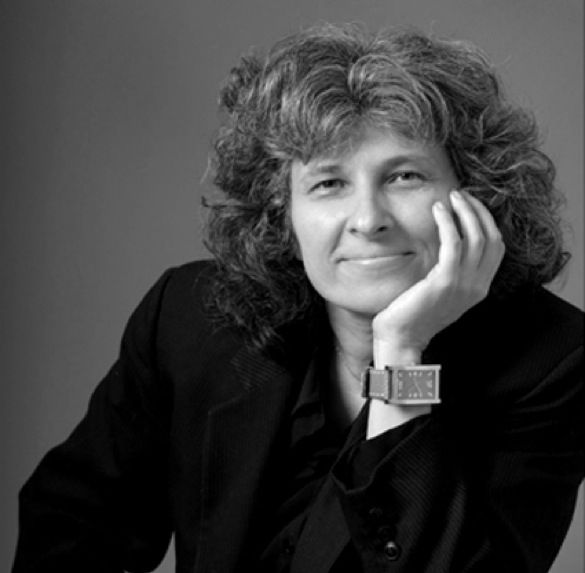 Anna Gutmanis (photo by Joshua Meles)
Singer/songwriter Anna Gutmanis has released two new singles, both hitting the store shelves this week, much to my delight. You know what is even better? I love them both! The Canadian artist lists musical greats like Laura Nyro, Billy Joel, and Joan Armatrading among her influences, and it is easy to hear them all in her most recent release, "Glimmer in the Dark'. Her music is stylish Pop, often piano-driven, with lyrics that make stand alone with both grace and strength. And when she started working on the new singles, she brought all that and more. With the guitar and harmonica opening for "Lately It's Cold", bringing the blues to a winter's day. I was getting some Bonnie Raitt realness, with a bit of Armatrading's edge, and when blended together, I sit up and pay strong attention. This is Anna Gutmanis with her new single, "Lately It's Cold".
To purchase "Lately It's Cold", you can find it on
iTunes
,
Bandcamp
, and
CD Baby
.
From the opening bars of "Diamonds and Stiletto Shoes", we know we are getting a different type of song with the second single. The song is piano Pop, more Billy Joel than Raitt. But there is more, with a tropical underpinning that adds depth to the chorus, and a richness to the song. While the lyrics was co-written by Gutmanis and Georgia Wilder, the song maintains the feel of a classic Gutmanis song, with a lyric bite wed perfectly to the Ska beat and feel. I started getting a feel of one of my favorite 80s bands, with one of my favorite songwriters (Terry Hall), The Specials. Enough of me, I think you should give a listen to Anna Gutmanis singing "Diamonds and Stiletto Shoes".