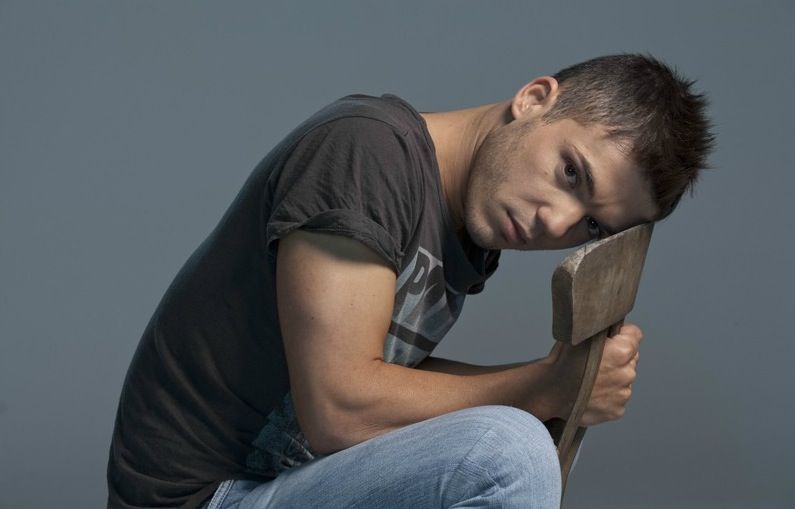 I can't tell you how happy I was to hear Anthony Callea had a new single coming out! I think he has a magnificent voice, and it has been far too long since I had new music to appreciate and enjoy. That has all been change with the release of
Oh Oh Oh Oh
, a real change of style for him. Check out his interview Anthony did for the single.
Well, with the taste you had from the video, you know the dance/club song will be sure to have you dancing. Did it for me! So, crank up the volume, hit the video to full screen, and prepare to shake it with Anthony on
Oh Oh Oh Oh
.
Anthony wrote
Oh Oh Oh Oh
with DJ Poet, best known for his work with The Black Eyed Peas. Slick and stylish, it couldn't be more now and current. It comes at you like a blitz, the beat driving you to move, and Anthony's voice forcing you to listen. To purchase the video, you can find it on iTunes
here
. You can find the single on Amazon
here
, and on iTunes
here
. For more about Anthony, you can check out his official website
here
. You can find Anthony of Twitter
here
, and on Facebook
here
. And, by the way, did you notice these new pictures? Check out Anthony's arms! Someone has been working out...