Soundtrack to my Day would like to wish a very happy birthday to the very handsome Colton Ford. No matter his age, Colton can still take my breathe away when I see a picture. I will admit to finding myself making this noise in the back of my throat, signifying a little more than simple approval.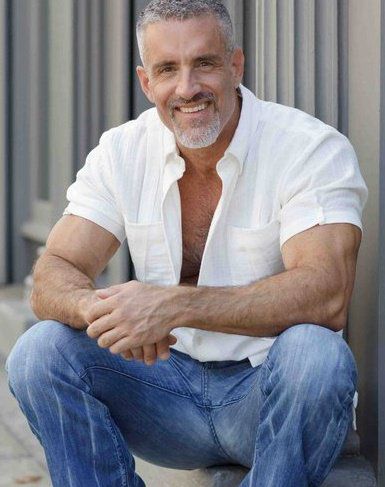 Nevertheless, it wasn't just his looks that took me aback some time ago. The first time I heard his music, I remember letting out a vocal "Whoa" and he's had my aural attention since. I think
That's Me
was the first song I heard by Ford, where he was joined by another hottie, Cazwell.
So Colton makes dance music with a decided R&B flavor. And makes videos with a decided fleshy flair, which is always a welcome move. I really like
Tug Of War
, and listen to it often. Another song off that album,
The Way You Love Me
, has another great video just dying to help Colton celebrate this special day.
For more about Colton, you can visit his official website
here
, or check out his music on iTunes
here
or on Amazon
here
. You can visit him on Facebook
here
, and on Twitter
here
. And be sure to wish him a happy birthday!